Wisdom teeth, also called the third molars, are the third set of molars that typically erupt during a person's teenage years or early adulthood. For some individuals, wisdom teeth erupt without issue. There is plenty of space in the mouth and the teeth are properly oriented. For others, however, the third molars can cause quite a bit of trouble. Sometimes there is not enough room in a person's mouth to accommodate another set of molars or sometimes they come in at odd angles.
Knowing when or if your wisdom teeth should be removed can be a difficult decision to make on your own, and is typically a decision that is made based on a dentist's professional opinion and evaluation.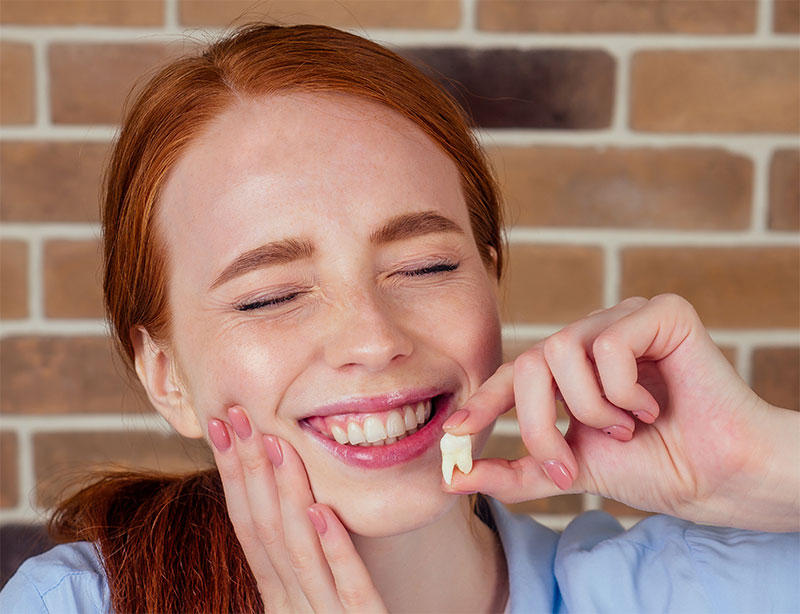 When Should Wisdom Teeth Be Removed?
We recommend removing wisdom teeth before they cause problems for a patient. Based on
diagnostic imaging
, such as dental x-rays or CT scans, we can see when an individual's wisdom teeth have formed and whether or not they are likely to cause problems for the patient.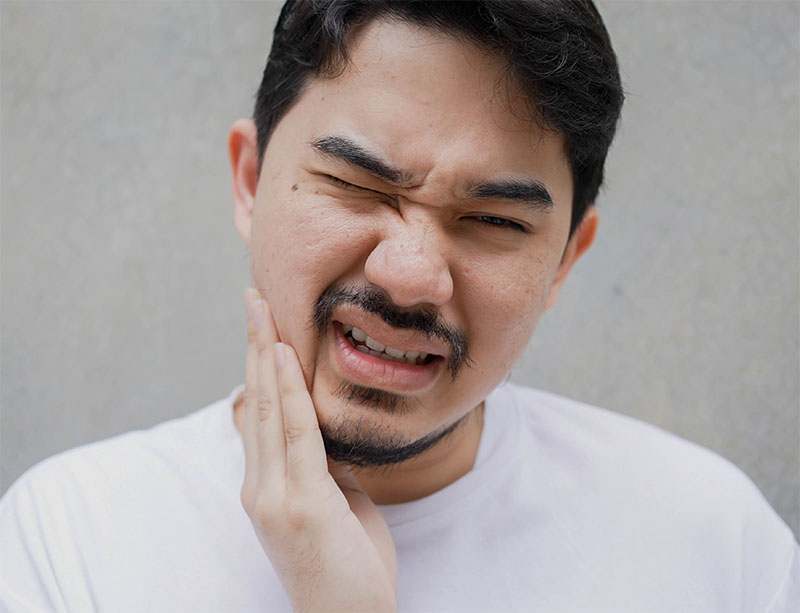 We strongly recommend removing wisdom teeth when a person does not have enough room along their jawbones to accommodate a third set of molars. Allowing these teeth to come in, unchecked, can compromise the health of the neighboring teeth, cause crowding, and be painful.
Additionally, we recommend removing wisdom teeth that are not coming in at a straight angle, aligned properly with the neighboring teeth. These wisdom teeth might only erupt partially, resulting in an increased chance of periodontal disease and tooth decay. They can also damage the nearby teeth or push up against them causing malocclusion (misaligned bite).
Sometimes, we might also recommend extracting wisdom teeth – even when there is enough room for them and they erupt without issue – simply because these teeth can be quite difficult to care for adequately and often cause future oral health problems.
Wisdom Teeth Evaluation and Removal in Orange, California
At
Dr. Christopher J. Fotinos Randy A. Rosales Cosmetic and General Dentistry
, we are highly experienced in evaluating a patient's maxillofacial anatomy and wisdom teeth to determine whether or not removal is necessary or recommended, and we have a variety of advanced diagnostic imaging tools available in our office to assist with our evaluation process. Additionally, we are experienced in performing both simple and surgical wisdom teeth extractions, as well, meaning we can expertly handle your entire wisdom teeth care process in our office.
If you still have your wisdom teeth intact or have a teenager whose wisdom teeth will soon be coming in, we welcome you to
schedule a consultation
with one of our dentists today.