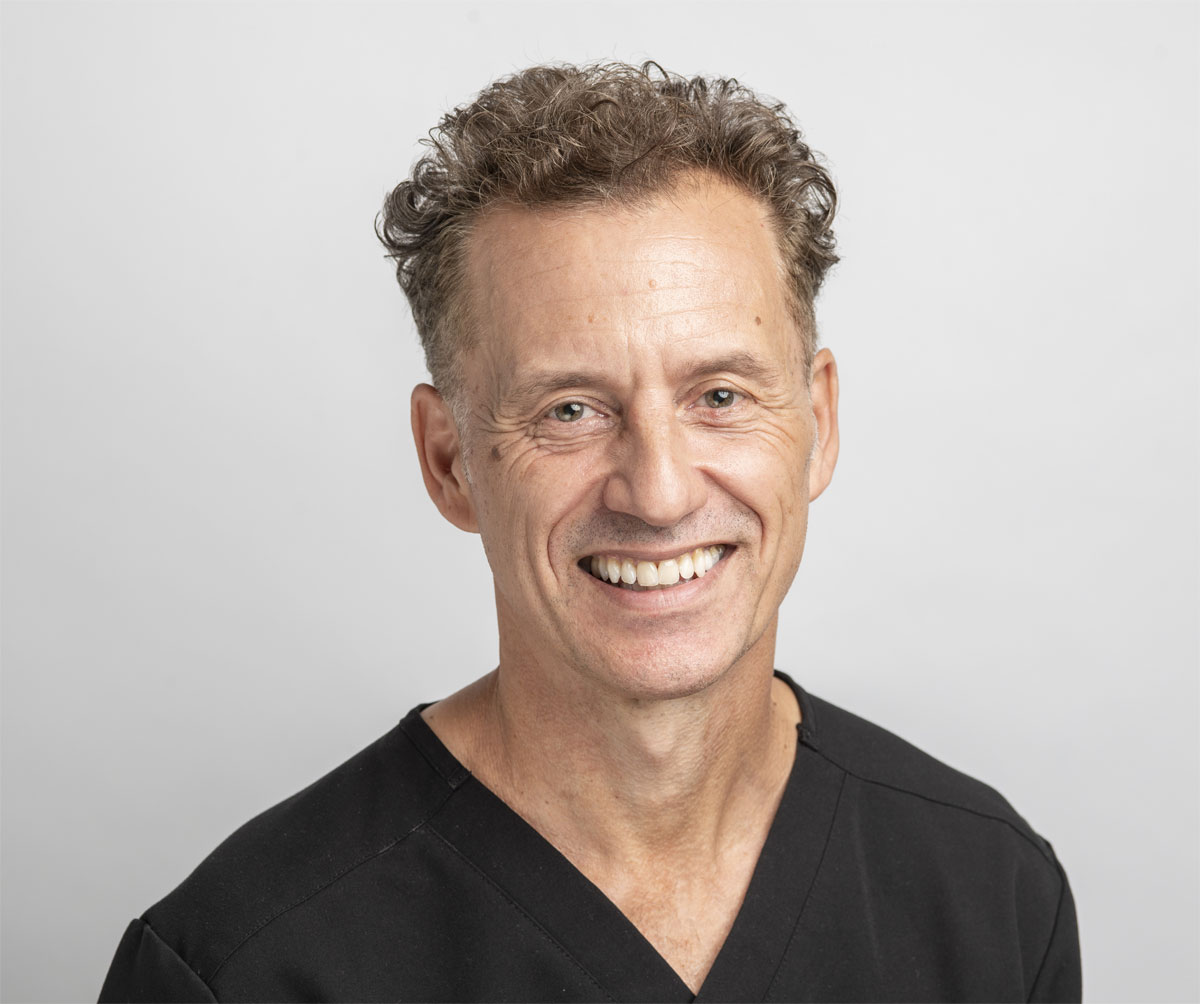 Dr Fotinos did his undergraduate studies at San Diego State University where he earned a Bachelor of Science degree in biology and a minor in chemistry. His post graduate studies were completed at the University of the Pacific where he received his Doctorate in Dental Surgery. For the past 30 years he's been a member  of the American Dental Association, California Dental Association, Orange County Dental Association, Academy of Professional Team Dentistry, American Academy of Implantology, Spear Institute, San Diego State Alumni Association, University of the Pacific Alumni Association and the International Who's Who of Professionals. He earned the Super Dentists Award in 2015 & 2017 "Best Dentist" Los Angeles & Orange County and the "Top Doc's" award as "Best Dentist" Orange County in 2018.
Dr Fotinos provides a wide range of cosmetic procedures that enhance the beauty of each patient's smile naturally
. He can instantly brighten a person's appearance with an array of the most current dental techniques including teeth whitening, 
porcelain veneers
, cosmetic 
crowns
 and composites, orthodontics and many more similar services.  Dr Fotinos also specializes in
treating anxiety(fearful) patients 
and has a  board certified psychiatrist and therapist on staff for counseling sessions.  Finally using the most modern equipment and technology he utilizes a variety of procedures to treat severe teeth wear, misaligned teeth, spaces, fractures, discoloration and other problems that affect oral health and confidence.
Dr Fotinos also provides more extensive dental treatment to create a new timeless look and feel. To this end, he offers
Cosmetic & Functional Full Mouth Reconstruction
 including 
dental implants
 and "All on 4" fixed and removable 
dentures
. He utilizes cutting-edge technology to ensure patients are getting the latest treatments available. He also treats and prevents dental concerns related to sleep disorders(sleep apnea)  and sports trauma and has over 30 years of  experience doing so.
Dr Fotinos focuses on providing comfort to his patients whether it's  a procedure they require or one that will help them feel better about their smiles. He offers oral and IV sedation dentistry that allows a patient to sleep through treatment and wake up to a beautiful , natural smile. His office also uses computerized anesthesia to provide a virtually painless experience.
Dr Fotinos lives in Hollywood with his wife Emma and his son Falcon. Residents of Orange, Los Angeles, San Diego and Santa Barbara counties as well as the Inland Empire can
receive Dr Fotinos's excellent skills in cosmetic dentistry by making an appointment online or calling to schedule an today.
Providing Cosmetic & General Dentistry, Dr Fotinos received the Southern California "Top Dentist" award for 2015 and 2017 by Los Angeles Magazine &  was the Team Dentist for the Anaheim Angels and Mighty Ducks from 1990 through 2004.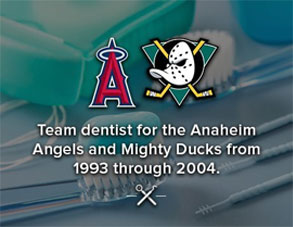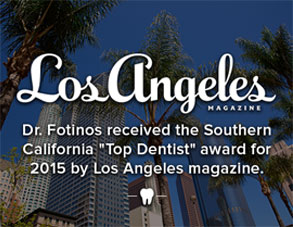 Dr Randy Rosales was born and raised in Orange County, CA. He earned his undergraduate degree in biochemistry from Chapman University, followed by his dental education at University of California, San Francisco. Dr Rosales excelled clinically during his training and is excited to be back home to take care of his hometown community.
Dr Rosales' focus is oral surgery and  cosmetic dentistry, but also provides comprehensive general dentistry. The entire face is considered when being treated by Dr Rosales. He is sincerely dedicated to quality and ethical dental care. He works with his patients to make sure they understand every procedure and treatment option, so they can make educated decisions regarding their dental care.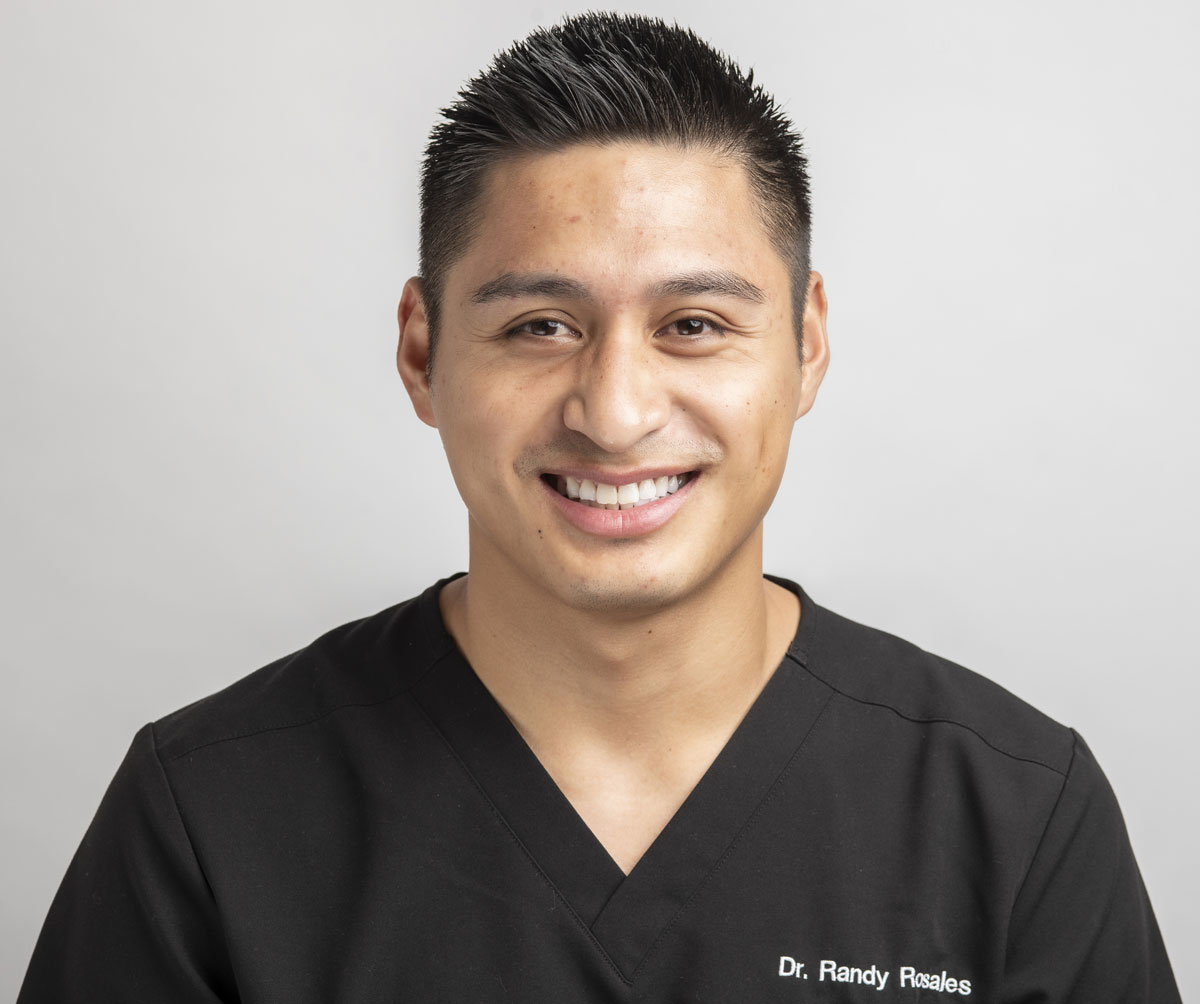 Dr Rosales strives to maximize the overall health of his patients by improving their oral health. He constantly attends continuing education courses in oral surgery and cosmetic dentistry. He wants every patient to feel confident about their smile the moment they step out of the chair. Dr Rosales is a member in good standing of the Orange County Dental Society, California Dental Association, Academy of General Dentistry, and the American Academy of Cosmetic Dentistry.
In his spare time, Dr Rosales enjoys providing dental care to those with limited access to care. In the past, he has served those in Panama, Jamaica, and Mexico. He also enjoys playing basketball, training and racing triathlons, traveling, and exploring local restaurants.