People often avoid getting the dental care they need due to a fear of visiting the dentist. At Dr Christopher J. Fotinos Cosmetic & General Dentistry in Orange, we offer patients sedation dentistry, which allows them to access dental care without fear, anxiety, or discomfort.
What Is Sedation Dentistry?
Sedation dentistry is the practice of administering dental care while patients are sedated. Designed to make dental care accessible to individuals with a fear of visiting the dentist, sedation dentistry also reduces the stress of extensive, invasive dental treatments.
Types of Sedation Dentistry Available at Our Orange Dental Practice
Oral Conscious Sedation (anxiolysis)
Oral conscious sedation is achieved by an oral pill. Patients are usually instructed to take the prescribed medication the night before and one hour prior to their appointments to alleviate anxiety. Patients will feel drowsy but respond normally to tactile stimulation and verbal commands. Patients will have a comfortable experience with little to no anxiety.
Intravenous (IV) Sedation
With IV sedation, anti-anxiety drugs are incrementally administered directly into the bloodstream. Patients will have a moderate to deeply depressed level of consciousness in a sleep-like state and will be fully monitored by our medical anesthesiologist. Patients who choose will remain conscious, but won't have any memory of their treatment.
Is Sedation Dentistry Safe?
Yes, sedation dentistry is safe.
Oral conscious sedation is prescribed based on the patient's weight. Oral sedatives can react with other medications, so it's important to talk with the dentist and pharmacist about any other medications or supplements you take.
IV sedation is carefully administered and monitored by a board-certified anesthesiologist. In order to undergo general anesthesia, patients must be deemed healthy enough by their general practitioners and review a complete health history with the anesthesiologist prior to scheduling dental treatment.
We require sedation dentistry patients to arrange transportation to and from their dental appointments.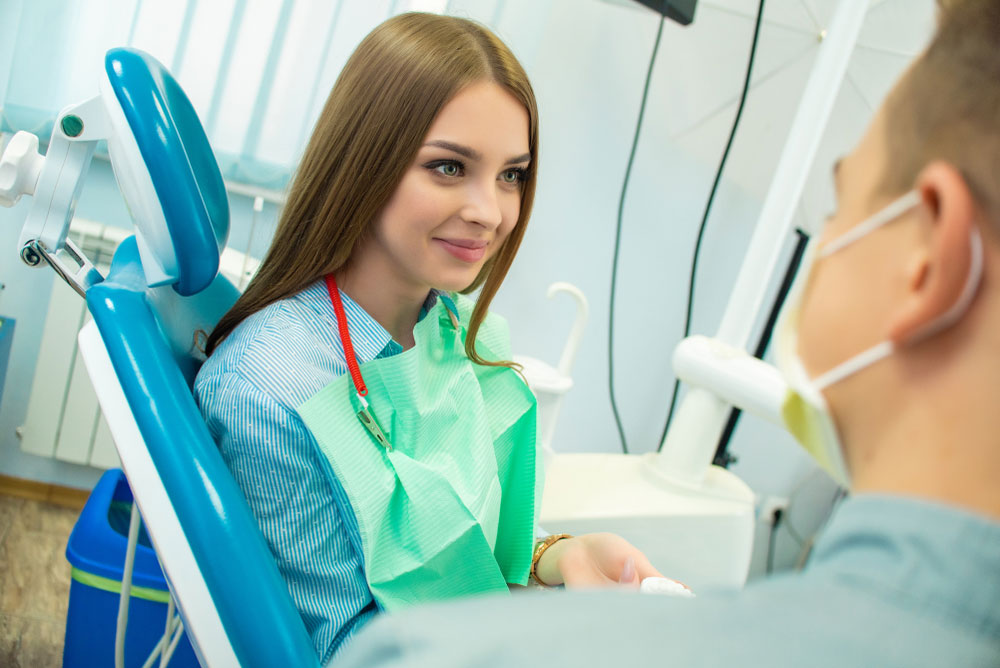 When Is Sedation Dentistry Recommended?
Sedation dentistry isn't necessary for dental treatment, however, there are instances when we regularly recommend sedation dentistry to our patients, including the following:
Dental Phobia, Fear, and Anxiety
Patients who suffer from heightened anxiety and stress due to a fear of the dentist benefit greatly from sedation dentistry. For these patients, oral conscious sedation allows them to relax in the dental chair while receiving the dental care they need.
For individuals with an extremely sensitive gag reflex, it can be nearly impossible to sit back in a dentist's chair and have work done inside their mouths. With sedation dentistry, these patients can relax throughout their appointments.
Extensive Dental Work Needed
We typically prescribe either oral conscious sedation or IV sedation for patients who need to undergo extensive, lengthy, or invasive dental treatments. This ensures these patients can remain relaxed while their dental treatment is completed and awaken calm and stress free.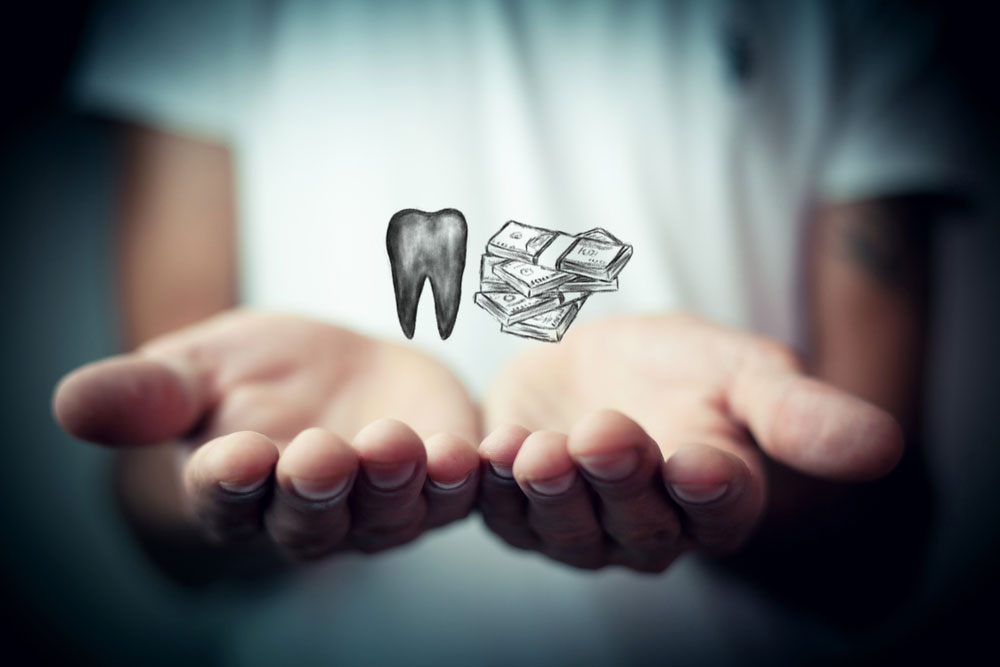 Will My Dental Insurance Cover the Cost of Sedation Dentistry?
Certain dental plans will cover some or all the costs associated with sedation dentistry, depending on the plan and the reason for sedation. If you're unsure about your dental plan's coverage, we welcome you to contact our office. Our Insurance Expert will work with you to help you determine your anticipated costs prior to care.
To learn more about sedation dentistry options with Dr Fotinos and Dr Rosales or to schedule an appointment, we welcome you to contact our office today.

Includes a full series of x-rays, intra & extra oral photos, a comprehensive dental exam, regular dental cleaning, oral cancer screening, sleep apnea screening, and an orthodontic assessment.
Request Complimentary Consultation
This is a 30 minute appointment to discuss a current condition, cosmetics or emergency treatment.