First impressions are important, and one of the first features people notice about you is your smile. If you don't, however, feel like you can smile with confidence, feel free to laugh without covering up your mouth, or if your smile has an imperfection that makes you feel self-conscious, then cosmetic dentistry will be able to help you. At Dr Christopher J. Fotinos Cosmetic & General Dentistry, we help patients in and around Orange, CA revitalize their smiles and regain their confidence with comprehensive cosmetic dentistry services.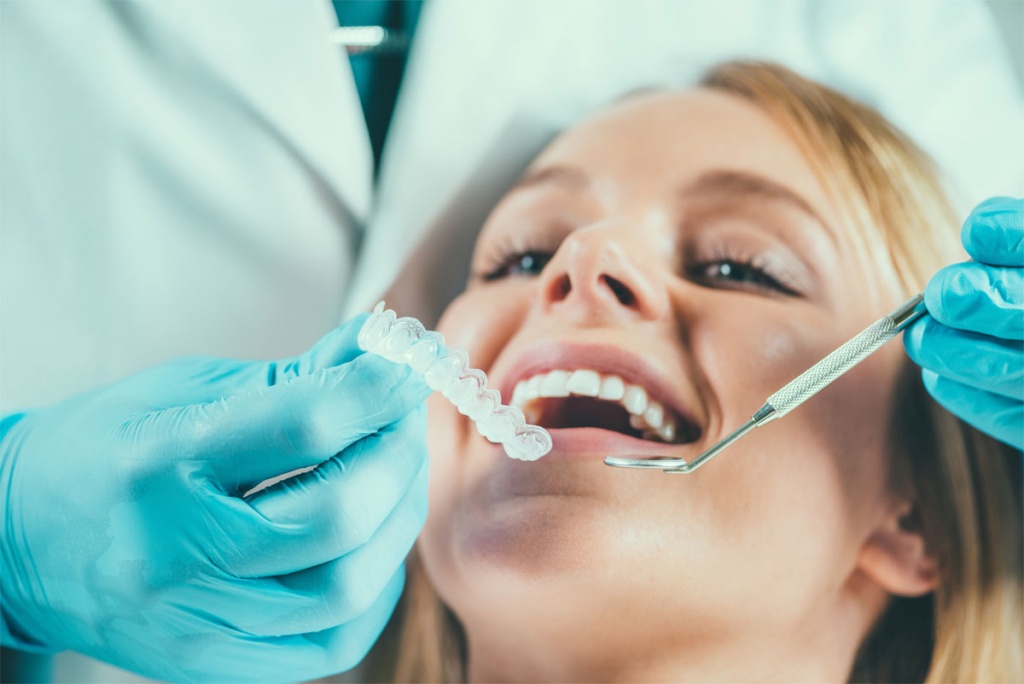 What Is Cosmetic Dentistry?
While cosmetic dentistry's  primarily focus is  on aesthetics, the overall appearance of your teeth and smile, it also greatly improves your oral health. Cosmetic dentistry uses aesthetic sensibilities to create a smile that patients can show off confidently and the power of a confident smile can change a person's life. Having a smile you feel proud of will not only leave you feeling more confident, but will also result in more personal and career opportunities, and a better outlook on life.
What Can Cosmetic Dentistry Fix?
Cosmetic dentistry treatments can address a variety of oral health concerns including:
These are simply some of the most common cosmetic concerns which patients face. If you struggle with an issue regarding your smile that you don't see listed, we can still help, and we encourage you to contact us to schedule a complimentary consultation.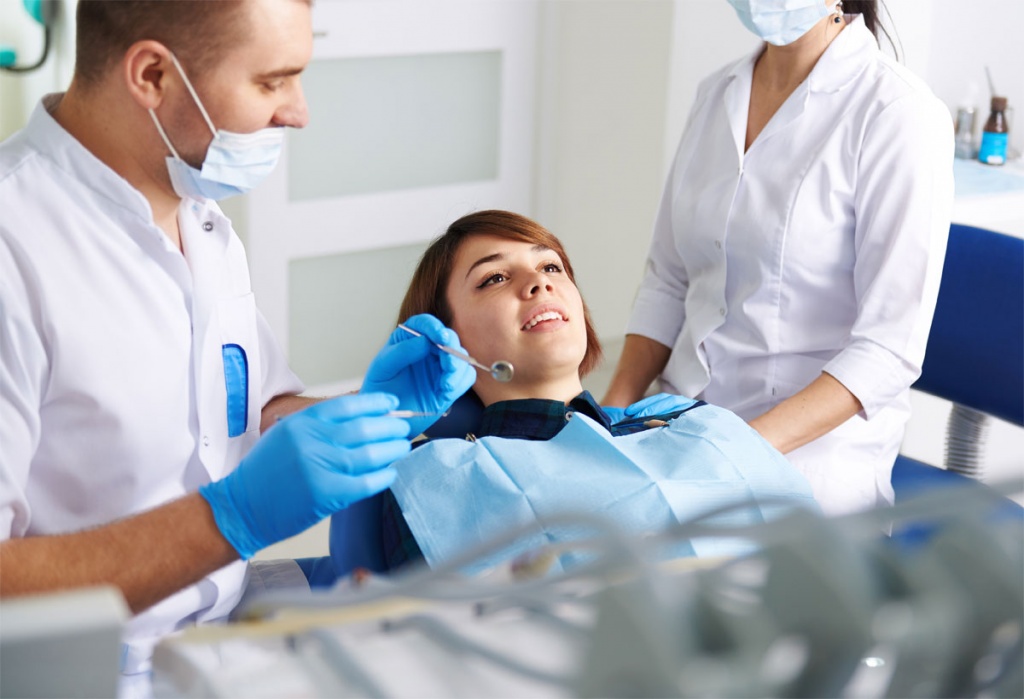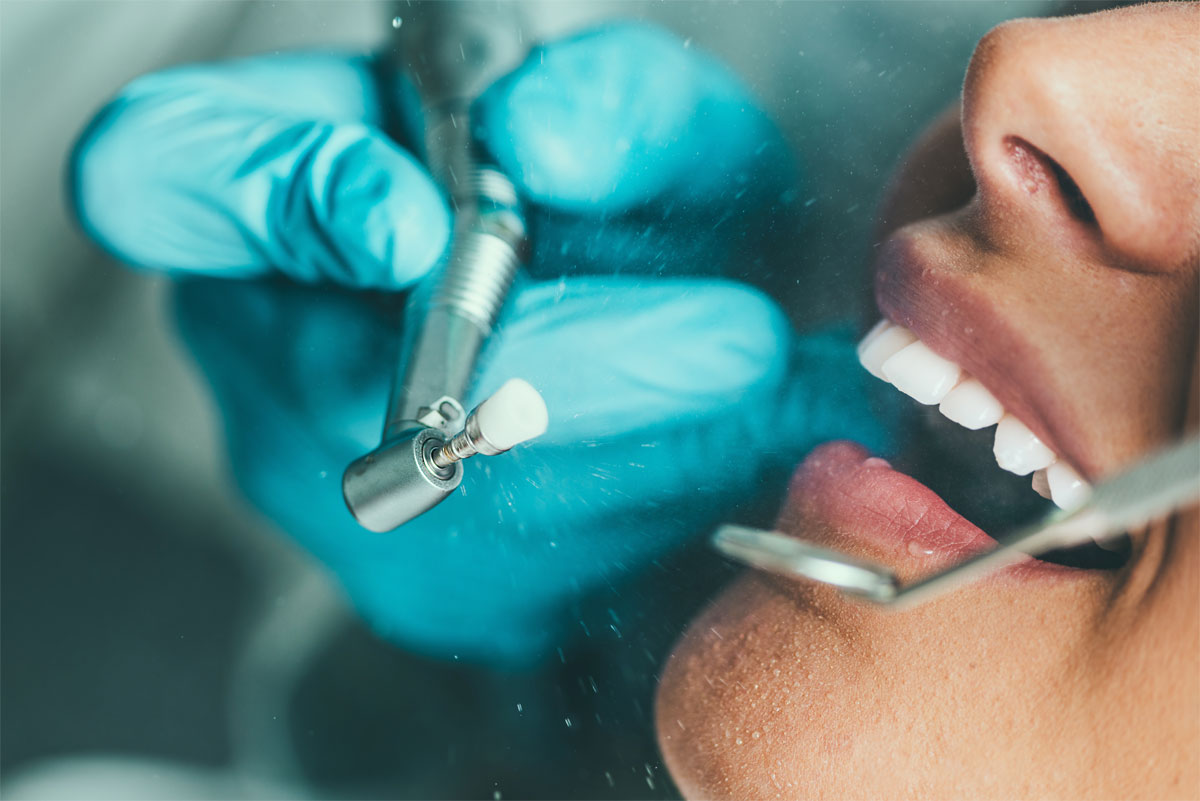 Types of Cosmetic Dentistry Services Available
At Christopher J. Fotinos Cosmetic & General Dentistry, we offer a comprehensive list of cosmetic dentistry services for our patients in Orange and the surrounding Orange County communities. Some of our most popular cosmetic dentistry services include:
No matter the extent of your smile goals, our cosmetic dentists, Dr Fotinos & Dr Rosales can help you achieve the timeless smile of your dreams. From minor repairs and whitening to complete full mouth  reconstructions, Dr Fotinos & Dr Rosales will help you determine the best type of cosmetic dentistry treatments for you.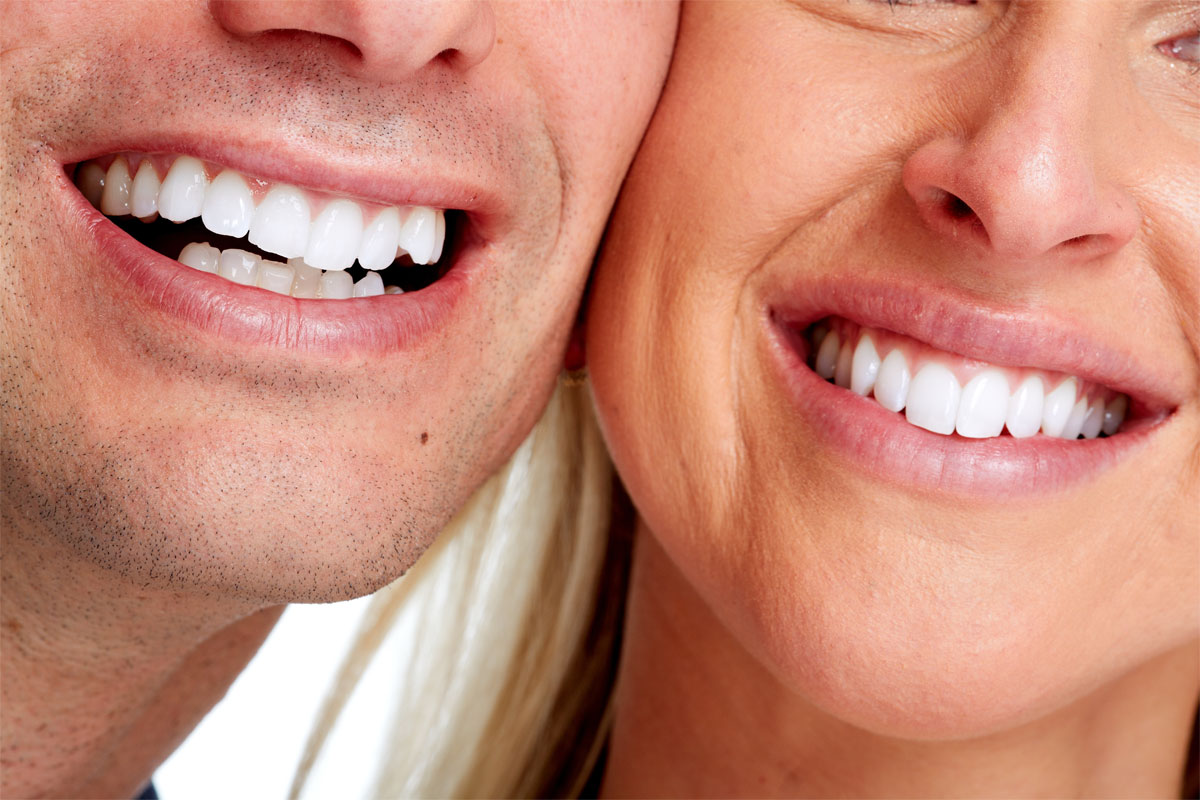 Is Cosmetic Dentistry Covered by Insurance?
Whether dental insurance will cover cosmetic treatments depends largely on the reason for the treatment and the specific dental plan, routinely  our office can obtain insurance coverage up to your policy annual limitation if the cause is disease based, for example tooth decay and or periodontal disease. Most dental insurance is designed to cover preventative care and assist with additional treatment costs. We can help you file a predetermination with your insurance to find out what will be covered and work with you to determine the most affordable cosmetic dentistry options to meet your smile goals and your budget.
Top-Rated Cosmetic Dentist in Orange, CA
Dr Christopher J. Fotinos specializes in restoring confidence from the inside out by revitalizing smiles. We welcome you to see exactly what we can do by viewing the cosmetic dentistry before and after photos in our smile gallery. To learn more about our cosmetic dentistry services in Orange, CA or to book a complimentary smile consultation with Dr Fotinos or Dr Rosales, we welcome you to contact our office today.

Includes a full series of x-rays, intra & extra oral photos, a comprehensive dental exam, regular dental cleaning, oral cancer screening, sleep apnea screening, and an orthodontic assessment.
Request Complimentary Consultation
This is a 30 minute appointment to discuss a current condition, cosmetics or emergency treatment.