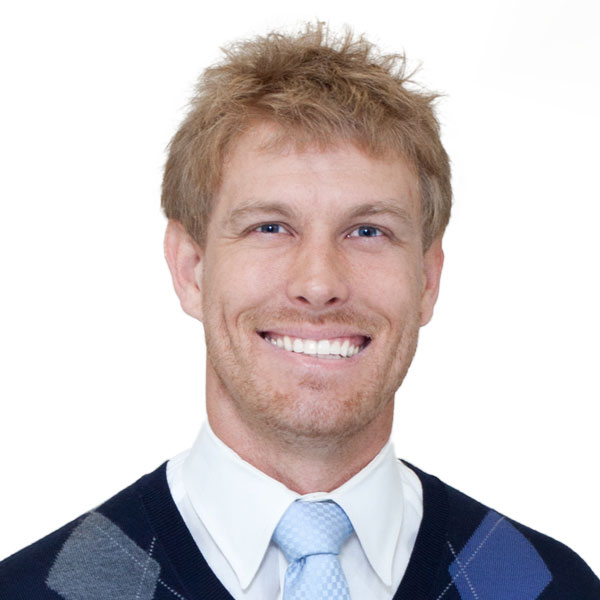 Dr. Sage Humphries is a Southern California native. After graduating from Laguna Beach High School Dr. Humphries attended the University of California at Irvine where he graduated Magna Cum Laude with a Bachelor of Science in Biology. Dr. Humphries did not stray far from home when selecting a dental school where he attended the University of California at Los Angeles. Graduating with honors from UCLA he received numerous awards for his academic and clinical performance and was elected into Omicron Kappa Upsilon national dental honor society. Subsequently, Dr. Humphries made the trek across Los Angeles to the University of Southern California where he completed three years of specialty training in orthodontics. Dr. Humphries received his Certificate of Achievement in Orthodontics and a Master of Science in Craniofacial Biology from USC. Dr. Sage Humphries is well versed in all aspects of orthodontics.. Accordingly, Dr. Humphries prides himself on not only treating his patients with the utmost interest and consideration, but also providing them with the latest in cutting-edge orthodontic technology. Dr. Humphries places great importance on ensuring that all orthodontic treatment is tailored to each patient's individual needs and lends his energy, enthusiasm, and commitment to each of his patients.
When not shaping sensational smiles Dr. Humphries enjoys traveling with his wife, Dr. Alene LeHumphries, also an orthodontist, and their two boys. Other hobbies include a variety of water sports, motocross, and videography
HUMPHRIES ORTHODONTICS OFFICE INFORMATION, LOCATIONS
When you choose Humphries Orthodontics, you can feel confident that you will receive premium quality care at the hand of our expert doctors. Humphries Orthodontics offers both metal and ceramic braces as well as Invisalign®. Dr. Humphries is a Diamond tier provider of Invisalign®, one of the most experienced in North America. In addition to delivering premium quality care, Humphries Orthodontics strives to deliver an exceptional patient experience each and every time you visit the office. Our warm and friendly staff are committed to ensuring that every stage of your treatment progresses smoothly, from your initial complimentary consultation, to the day you begin treatment, all the way to your final retainer check-up.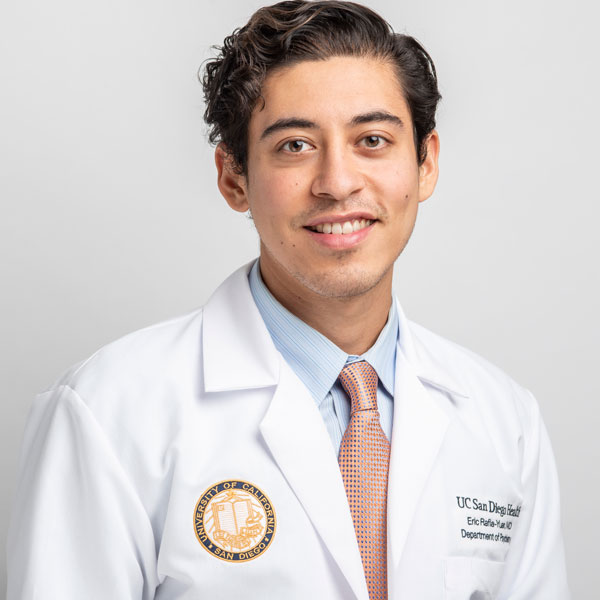 As a psychiatrist, Dr. Eric Rafla-Yuan specializes in trauma and development, and the resulting challenges through adulthood. At times, these can include anxiety, depression, or other symptoms which may get in the way of individuals performing at their best, feeling their best, or having the relationships we all need as humans. Sometimes, and not uncommonly, it can even get in the way of individuals getting the medical or dental care they need. The psychiatric subspecialty of consultation-liaison psychiatry focuses on this interface of physical and mental health treatment, and the evidence shows that integrated care improves quality of care and provides better outcomes for patients and their families. As a member of the Academy of Consultation-Liaison Psychiatry, Dr. Rafla-Yuan utilizes these principles in a patient-centered and trauma-informed approach to meet patients where they are with their challenges, rather than viewing them as a cluster of symptoms or a checklist.
Dr. Rafla-Yuan earned his bachelor's degree from Chapman University where he studied biology and chemistry and then went on to medical school at the Vanderbilt University School of Medicine, where he also completed a Certificate in Biomedical Ethics at the Vanderbilt Center for Biomedical Ethics and Society. He then completed residency at the University of California San Diego and served as chief resident physician of the Community Psychiatry Program, where he was responsible for clinical care, curriculum development, and the education of resident physicians, medical students, and advanced practice nursing students. He has worked with patients of all ages and a wide range of backgrounds. Dr. Rafla-Yuan is an award-winning researcher in medical psychiatry, health policy, and the social determinants of health. He has given numerous talks on a national scale and was recently awarded a large grant from the United States Department of Health and Human Services for his work tracking the impact of immigration policy on health outcomes in border communities. He has held leadership positions in the San Diego Psychiatric Society, California Psychiatric Association, and the American Psychiatric Association. In his spare time, he enjoys cooking and the application of food as medicine. He is also a sommelier.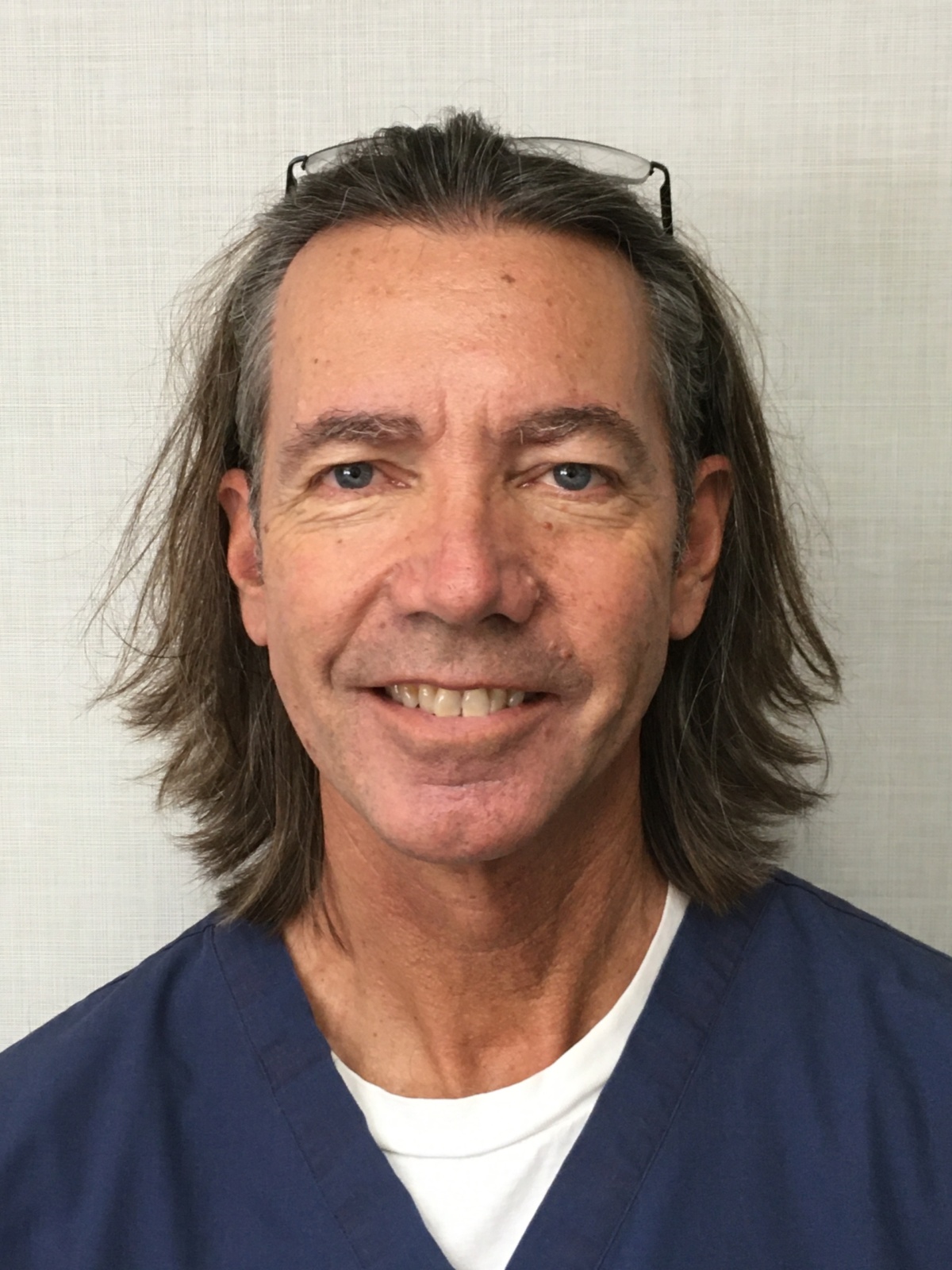 Dr. Dave Beachler is a naitive Southern Californian and attended UCLA Dental School where he received a Degree in Dental Surgery in 1996. Dr. Beachler did his post-graduate training at The University of Connecticut where he earned a Masters Degree Certificate in Endodontics. In 1999, Dr Beachler opened his private practice in Orange, California providing endodontic treatment full time and becoming a Board Certified Diplomate of the American Association of Endodontics. Dr. Beachler serves a Mentor for the Southern California Endodontic Study Club which provides continuing education to dentists in the area. Dr Fotinos has worked with and referred to Dr Beachler for 20 years and highly recommends his services. He is professional, thorough and compassionate with a great bedside manner.