DR CHRISTOPHER J FOTINOS
Considered one of the best dentists in Orange County, Dr Fotinos is committed to providing top-quality cosmetic & general dentistry to patients. He achieved the designation as a "Super Dentist" of Southern California in 2015, which is determined through peer selection and independent research. Dr Fotinos was the team dentist for both the Anaheim Angels and the Mighty Ducks from 1991 to 2004, and now he devotes his time to his practice, patients, and his family.
Dr Randy Rosales
Dr Randy Rosales was born and raised in Orange County, CA. He earned his undergraduate degree in biochemistry from Chapman University, followed by his dental degree at University of California, San Francisco. Dr Rosales is excited to be back home to take care of his hometown community.
Before & After

Smile Gallery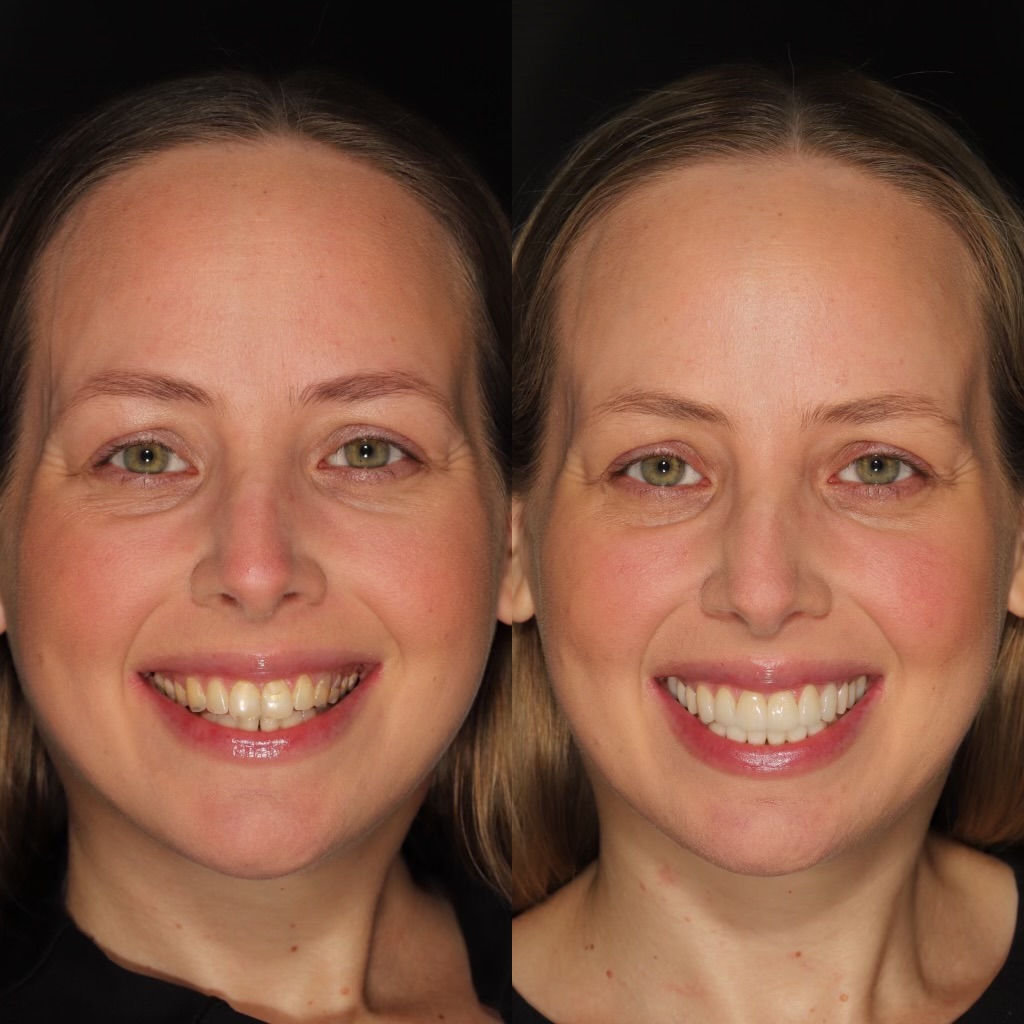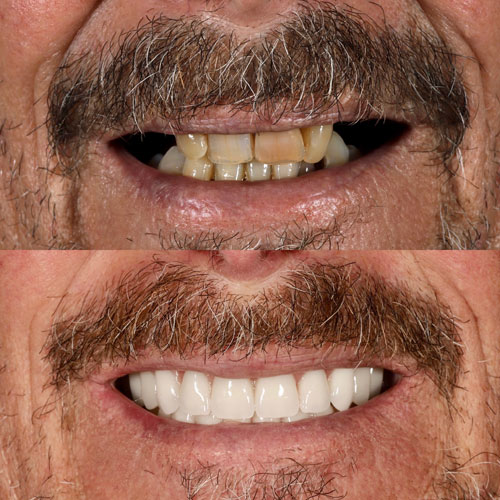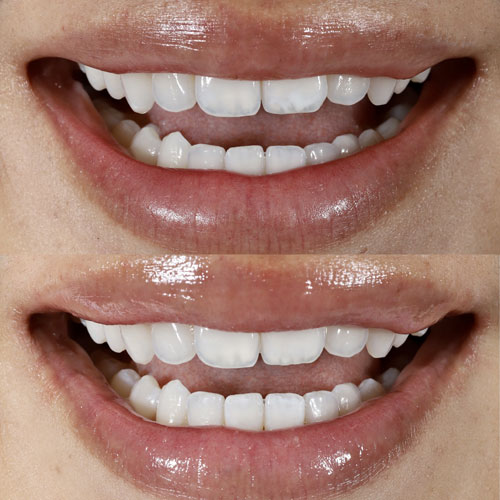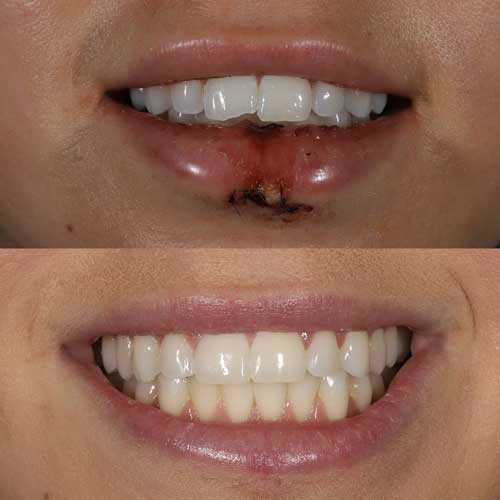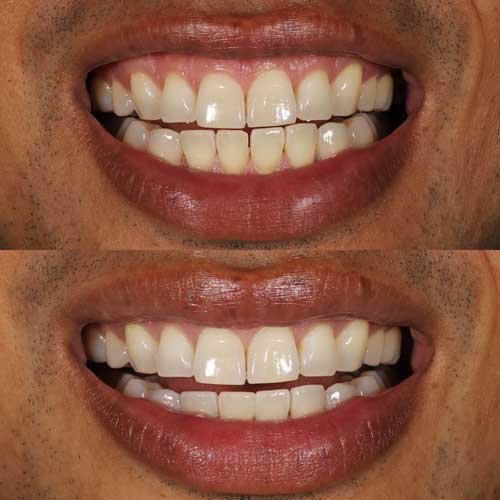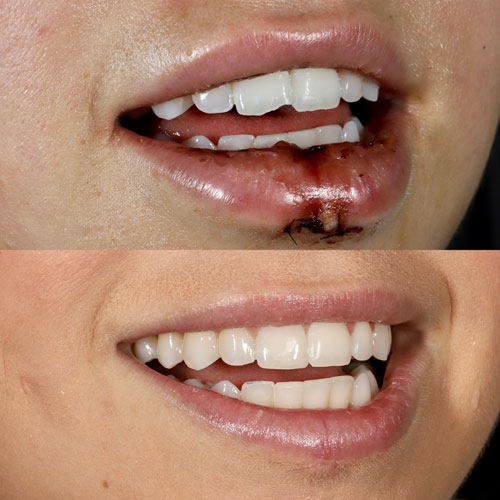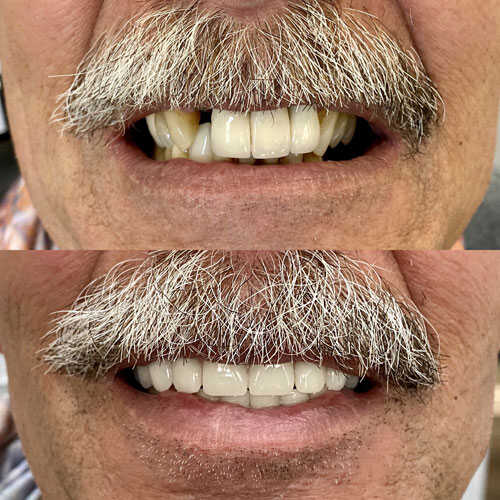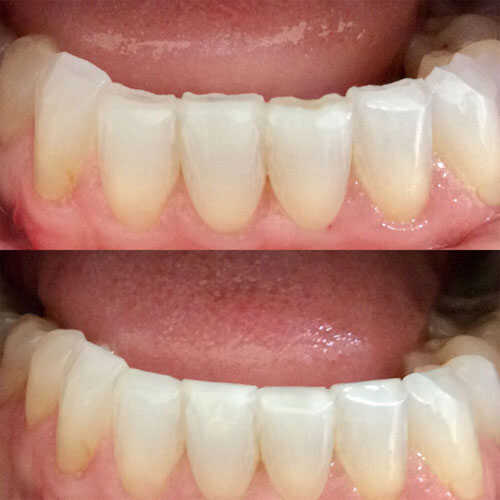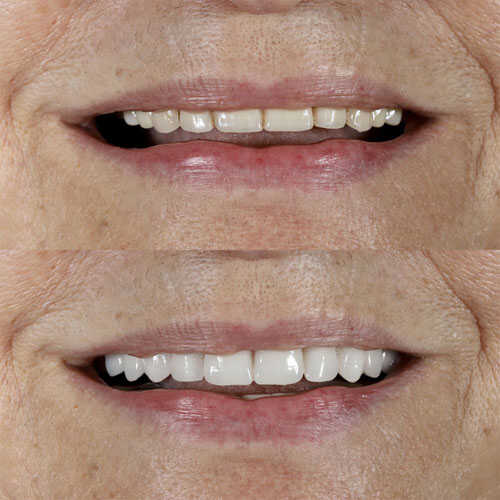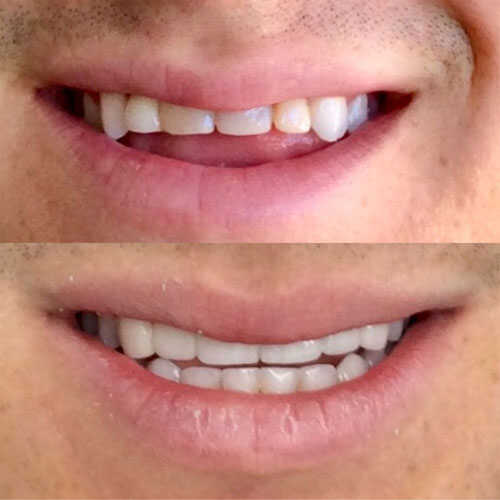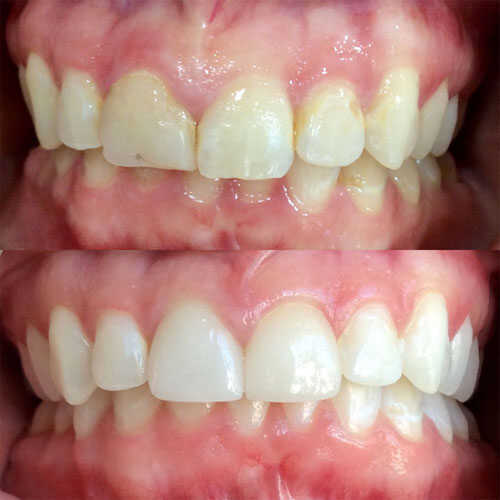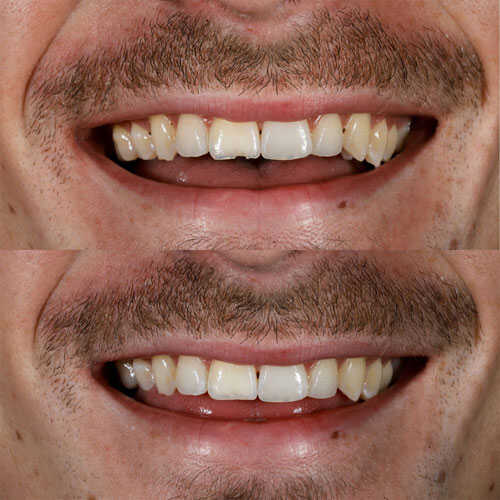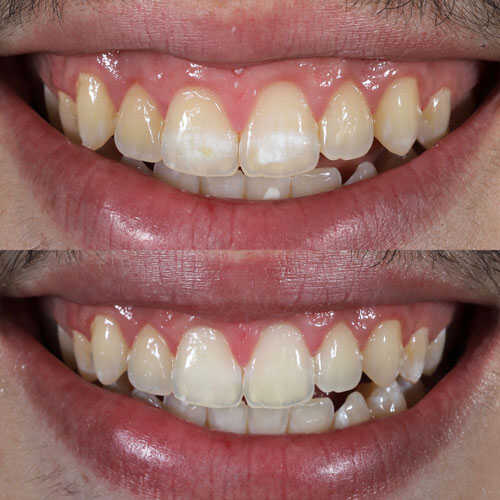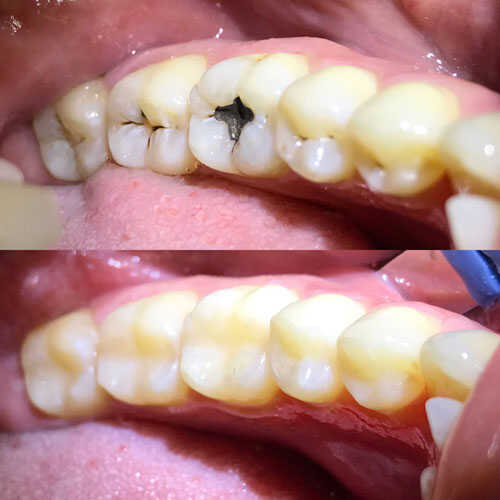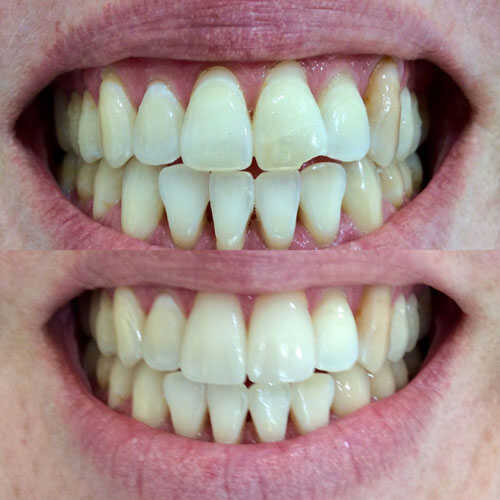 WELCOME TO THE PRACTICE OF
DR CHRISTOPHER J FOTINOS & DR RANDY A ROSALES
Our dental practice opened in 1952 and Dr Fotinos is the 3rd generation dentist and Dr Rosales is the 4th generation dentist to have the privilege of practicing here. Both Doctors provide a wide range of cosmetic procedures that enhance the beauty of each patient's smile naturally.
They can instantly brighten a person's appearance with an array of the most current dental techniques including teeth whitening, porcelain veneers, cosmetic crowns and composites, orthodontics and many more similar services. They also specialize in treating anxiety(fearful) patients  and have a  board certified psychiatrist and therapist on staff for counseling sessions. Using the most modern equipment, technology and techniques they utilize a variety of procedures to treat severe teeth wear, misaligned teeth, spaces, fractures, discoloration and other issues that affect oral health and confidence.Finally, patients will come into a comfortable office setting and  greeted by friendly, caring staff and be ensured of the highest quality of dental care.
DON'T YOU SEE YOUR

INSURANCE PROVIDER?
We accept and bill all PPO Dental plans. Still not sure if we accept your insurance, give us a call and we will let you know if you are covered in-network.
We don't accept HMO or Denti-Cal.
NEW PATIENT SPECIAL:
$199
Includes a full series of x-rays, intra & extra oral photos, a comprehensive dental exam, regular dental cleaning, oral cancer screening, sleep apnea screening, and an orthodontic assessment.