5 Facts You Should Know About Dental Implants
Missing teeth can make it difficult to eat and speak comfortably, while also impacting a person's self-confidence. Thankfully, there are a variety of options for replacing missing teeth. Whether you're missing one or more teeth, dental implants are one of the most popular choices. If you think they might be right for you, keep reading to learn 5 essential facts about dental implants.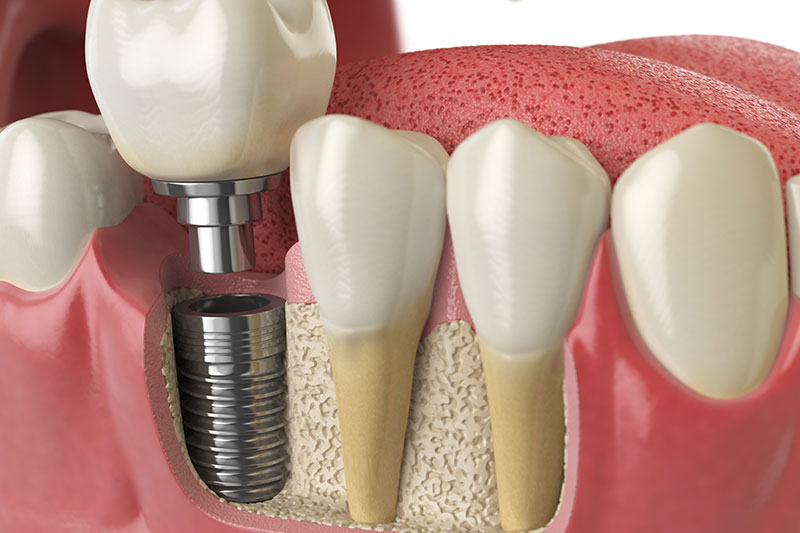 5 Important Facts About Dental Implants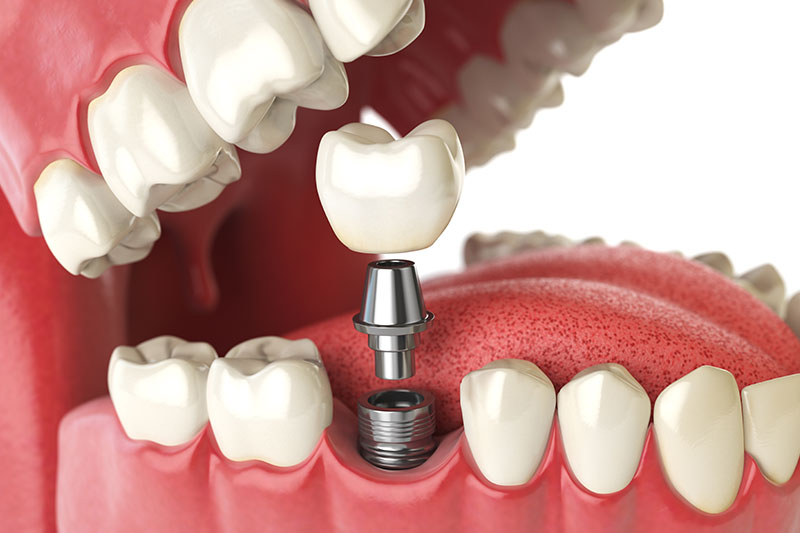 1. Dental Implants Are Basically Just as Strong as Natural Teeth
Dental implants mimic a tooth's natural anatomy (the tooth and its root system), using a screw-like metal appliance called an anchor and a tooth-shaped dental crown.
During the implant placement process, the implant's anchor (artificial root system) becomes osseointegrated with the jawbone, making it just as strong and sturdy as a natural tooth.
2. Dental Implants Support Jawbone Health
Thanks to the implant's anchor, dental implants deliver stimulation and pressure to the jawbone which triggers bone growth and regeneration. This keeps the jawbone healthy and prevents it from degenerating over time.
3. Dental Implants Are Easy to Care for
Caring for a dental implant is just like caring for your natural teeth. Simply brush and floss regularly and continue visiting the dentist for regular checkups.
4. Implant Placement Surgery Is Not Complicated
Sometimes people avoid getting a dental implant because they are nervous about the process. Implant placement surgery, however, is fairly simple and not dangerous. In fact, the procedure – even if a bone graft is needed – can typically be performed using just local anesthesia and an oral sedative, if the patient experiences any dental-related anxiety.
If you're interested, our dentists can walk you through the process, which can be a little different for each patient depending on your individual anatomy and treatment plan.
5. Dental Implants Feel Just Like Natural Teeth
Dental implants are the most natural-looking, feeling, and functioning tooth replacement option available. They work like natural teeth, and a dental implant crown is designed to blend in seamlessly with your natural teeth.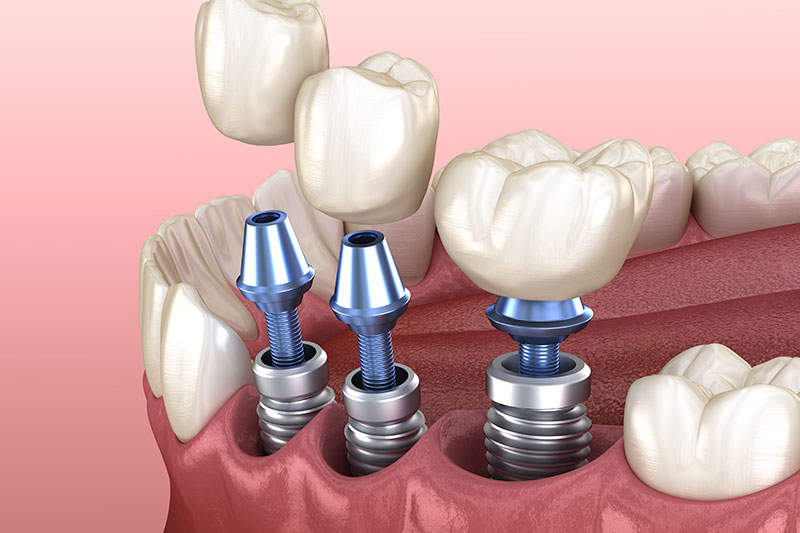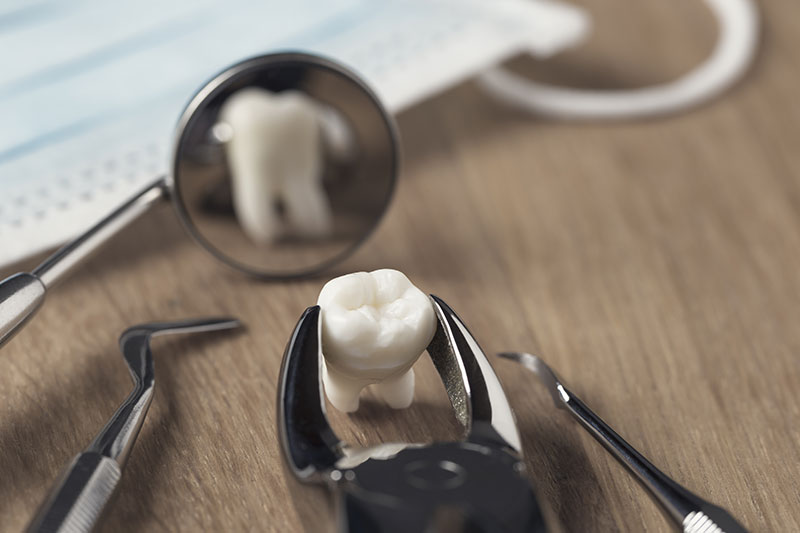 Tooth Replacement Consultation With Our Dentists in Orange
At Dr. Christopher J. Fotinos Dr. Randy A. Rosales Cosmetic & General Dentistry in Orange, we provide our patients with a variety of treatment options, such as dental implants, implant-supported bridges, implant-supported dentures, all-on-4, and more.
If you'd like to learn more about replacing your missing teeth and restoring your smiles, we welcome you to schedule a consultation with one of our dentists in Orange today.