Thank you for choosing the dental office of Dr Christopher J Fotinos.
If you are a new patient, please start each form by writing your first name, last name and date of birth. When all forms are completed, click submit and they will be sent directly to the front office team via our secure portal. Note, all forms must be submitted to be registered as a new patient. 
For a Complimentary Cosmetic Consultation concerning your dental needs, please contact our office today.
Thank you for visiting our website and we look forward to meeting you soon.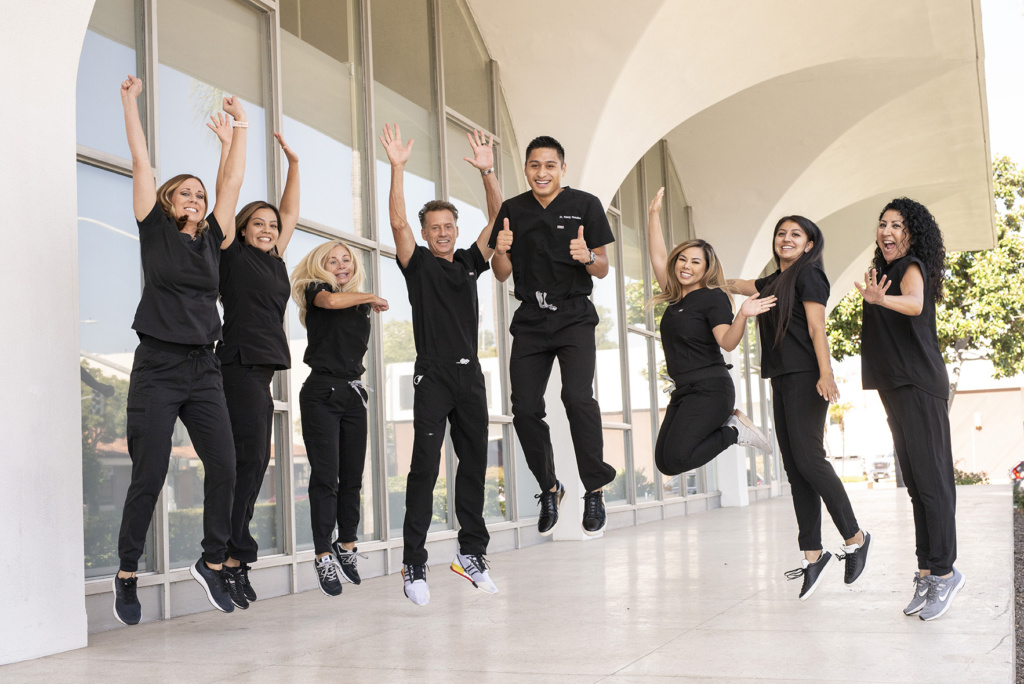 Dr Fotinos dental office is unique in that each appointment scheduled, is for you as a patient and will be uninterrupted time with the doctor or dental hygienist. For this reason, we ask that when you schedule an appointment, you make for a day and time that you will keep and once this appointment is scheduled its confirmed. We also understand that major emergencies do come up and if this occurs, please phone our office ASAP so we may make adjustments if needed. Because your appointment is "one on one" time with the doctor we ask that you allow 5 days notice for any appointment reschedules otherwise a $150 cancellation fee will be incurred. Please note that you need to speak to an office staff member during normal business hours to make appointment changes(M-F) and we don't accept reschedules via text, email or voicemail.
In Appreciation of our time and yours,
Includes a full series of x-rays, intra & extra oral photos, a comprehensive dental exam, regular dental cleaning, oral cancer screening, sleep apnea screening, and an orthodontic assessment.