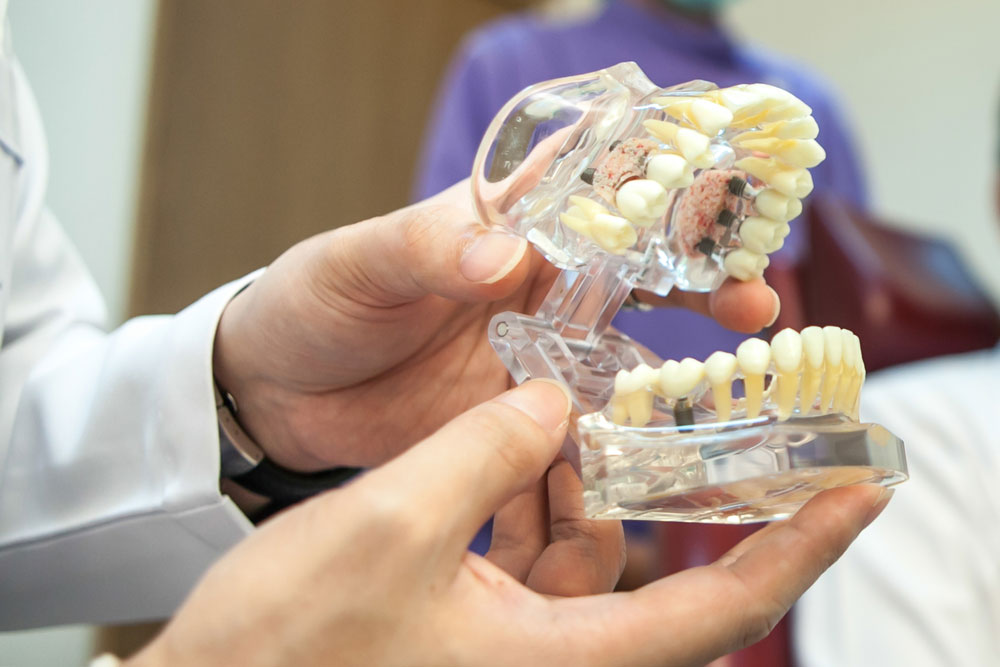 Full Mouth Restoration & Full Mouth Reconstruction
Experiencing a single toothache or living with one amalgam filling can affect a person's wellbeing. So, it shouldn't be surprising that suffering from constant oral pain, extensive damage or significant aesthetic concerns will have a major impact on everyday life. While some patients can address their concerns with one or two minor treatments, others require a more comprehensive treatment plan that will revitalize their smile and relieve pain with a full mouth reconstruction.
What Is a Full Mouth Reconstruction?
When a patient's teeth and gums have extensive damage due to enamel erosion, decay, injury, wear, or gum disease, a full mouth reconstruction plan is designed to improve the patient's overall oral health, foundation and cosmetic appearance. A complete mouth reconstruction not only aims to improve oral health and stability of the dentition but also to restore tooth structure to create an aesthetically pleasing smile. Depending on the patient's goals, a full-mouth reconstruction will likely combine multiple treatments and procedures performed in phases.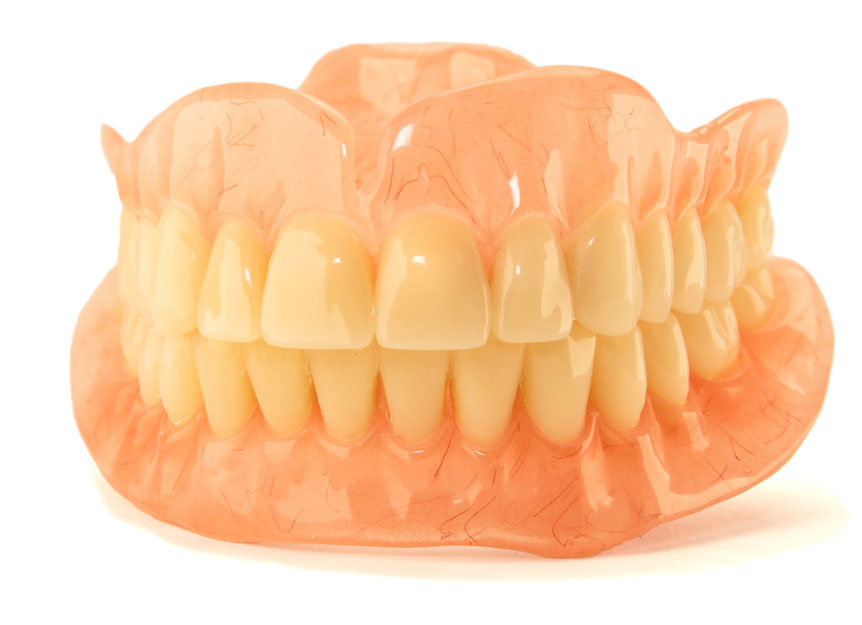 Am I a Candidate for a Full Mouth Reconstruction?
Patients who need a full mouth reconstruction typically have extensive, complicated oral health problems. Sometimes, people are born with these issues. They can also occur due to wear and tear, decay or trauma.
Candidates for complete mouth reconstruction have complex dental concerns that:
Treatments Used During a Full Mouth Reconstruction
The combination of treatments used in a full-mouth reconstruction will vary depending on the patient's goals and needs and might include the following:
During an initial consultation, Dr Rosales or Dr Fotinos will discuss the patient's goals and devise a comprehensive treatment plan, while keeping function, stability and their desired smile in mind. This multifaceted treatment plan can take weeks to create and design and is the most important factor in achieving  and exceeding the patients desired results.
How Much Does a Full Mouth Restoration Cost?
The cost of these procedures can vary greatly depending on the type and extent of work needed and whether the restoration or reconstruction is due to an accident or injury. Cost also depends on the patient's dental plan or health insurance policy. Prior to your procedures, our office staff will work with our dentists and your insurance company to provide you with an estimate of the total costs of complete restoration or reconstruction and phase the treatment according to your needs.
Revitalize Your Smile: Schedule a Mouth Reconstruction Consultation in Orange Today
If you suffer from a painful bite, have missing teeth and  extensive cosmetic concerns or both, then we strongly encourage you to schedule a smile restoration consultation in Orange, CA.  Dr Fotinos or Dr Rosales will discuss your symptoms and smile goals and perform a complete examination with photos, x-rays, and a digital scan of your mouth. We'll then discuss your treatment options and work out a comprehensive smile restoration plan to help you get the comfortable, attractive smile of your dreams.

Includes a full series of x-rays, intra & extra oral photos, a comprehensive dental exam, regular dental cleaning, oral cancer screening, sleep apnea screening, and an orthodontic assessment.
Request Complimentary Consultation
This is a 30 minute appointment to discuss a current condition, cosmetics or emergency treatment.