It's not uncommon for patients to have anxiety about their dental care. It may be from a traumatic past dental experience, a fear of needles, an underlying mental health condition, or even from simply visiting a new dental office.
Dr. Fotinos and Dr. Rosales welcomes prospective patients to schedule a tour and introduction prior to their first appointment. Simply knowing what to expect eases many patients' worries.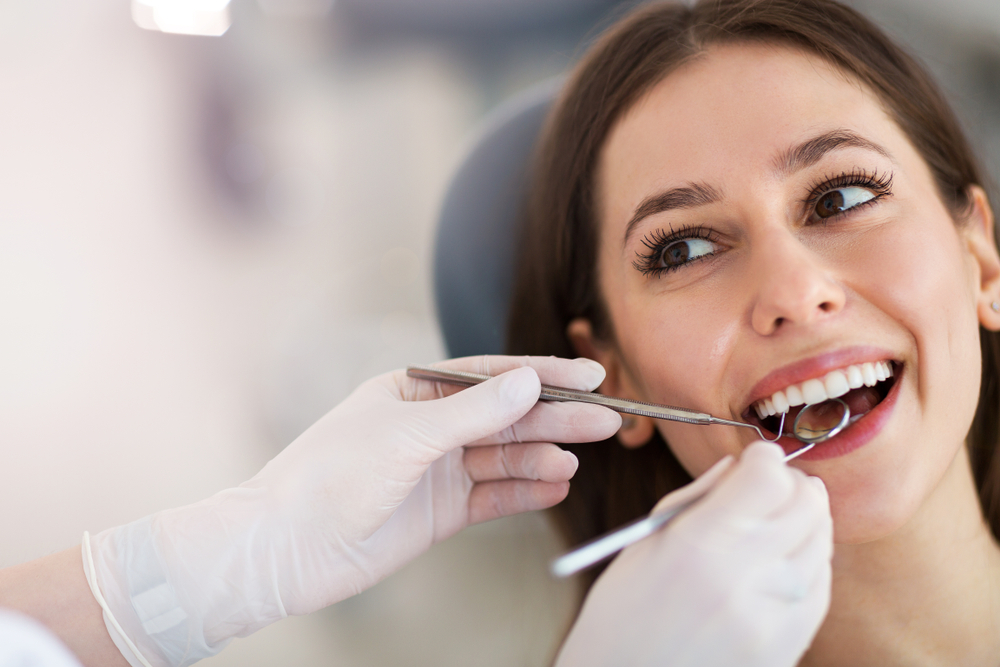 During your first visit, be open about your past dental history. It is helpful for both Dr. Fotinos and Dr. Rosales to know about your dental history in order to make your experience more comfortable. If you have anxiety, a special request that will help you relax, or a negative experience worth noting, we welcome you to share that with us.
We also welcome you to bring your own music to you treatment visits. Bringing your own music can make a new environment feel like a familiar one and help you relax during your visit.
Lastly, our office is at the forefront of bridging the disconnect between mental health and dental health. Dr. Eric Rafla-Yuan, MD is a psychiatrist on our team available for any virtual consultations for patients who want to better manage their anxiety.
Contact our office if you wish to schedule a virtual consultation with Dr. Rafla-Yuan.
Anti Anxiety Patient Testimonial