Outstanding Care With the Latest in Dental Technology: Introducing the iTero Element 5D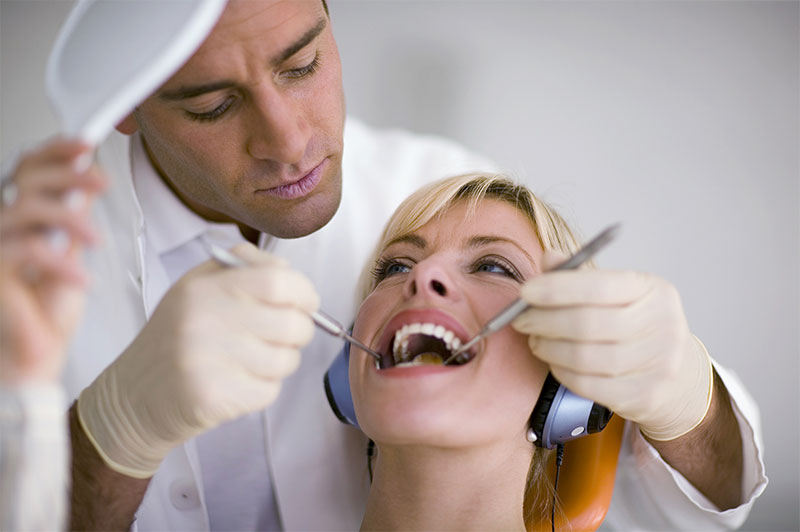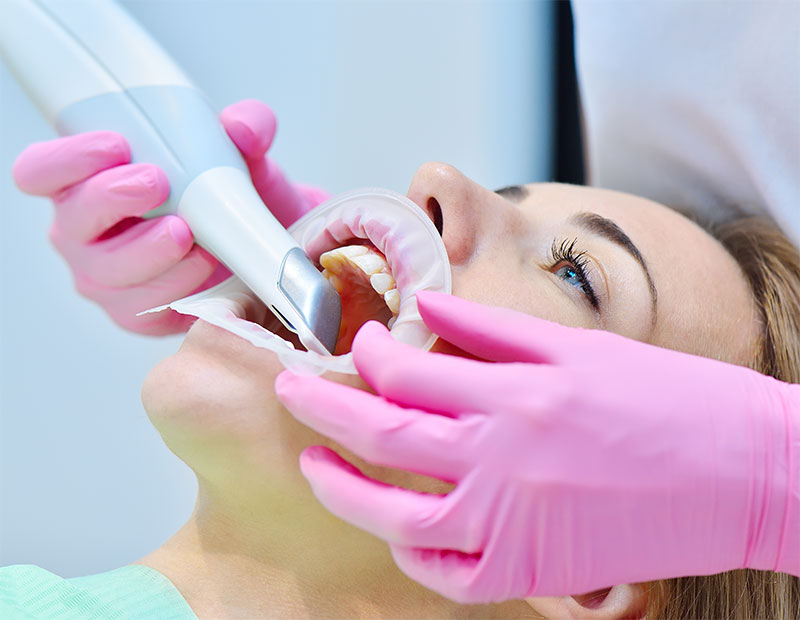 What Is an Intraoral Scanner?
An intraoral scanner is an imaging device that is designed to scan the inside of a patient's oral cavity and all of its structures. The primary purpose of these tools is to eliminate the need for taking dental impressions using sticky dental putty and cumbersome trays by taking three-dimensional images of a patient's teeth and gums instead.
What Makes the iTero Element 5D So Special?
The
iTero Element 5D
is an exceptional intraoral scanner thanks to its additional imaging capabilities. Not only does the scanner take three-dimensional scans of a patient's teeth and oral structures to render a digital image, but it also captures these images in color while also producing near-infrared images (NIRI). NIRI images taken in real-time with the intraoral scan, simultaneously reveal the internal structures of a patient's teeth similar to x-ray images.
As a result, the iTero Element goes much further than simply rendering a digital picture of a patient's oral structures; it can also be used as a powerful diagnostic tool.
How We Use This Intraoral Camera in Your Dental Care
Our office uses this intraoral scanner in a variety of ways to enhance and improve patient experiences and treatment outcomes for our patients.
We use the intraoral scanner to provide our patients with impressionless dentistry. We use the scanner to design and manufacture custom dental devices and dental prosthetics such as: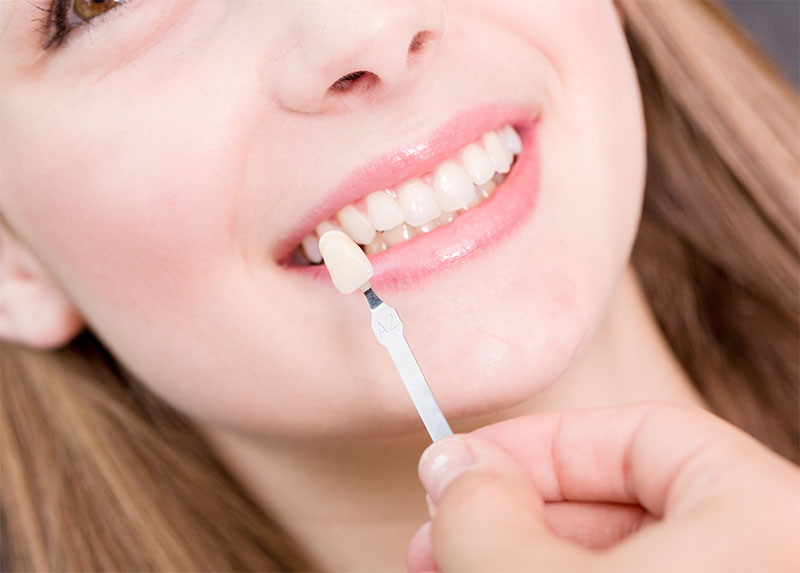 Advanced Diagnostic Imaging
Thanks to the iTero Element 5D's advanced imaging capabilities, we can also use this device as a quick and convenient means of taking dental x-rays. The scanner allows our dentists to view the internal structures of a patient's teeth as well as the structures beneath the gum line to detect and diagnose issues that might not be visible to the naked eye.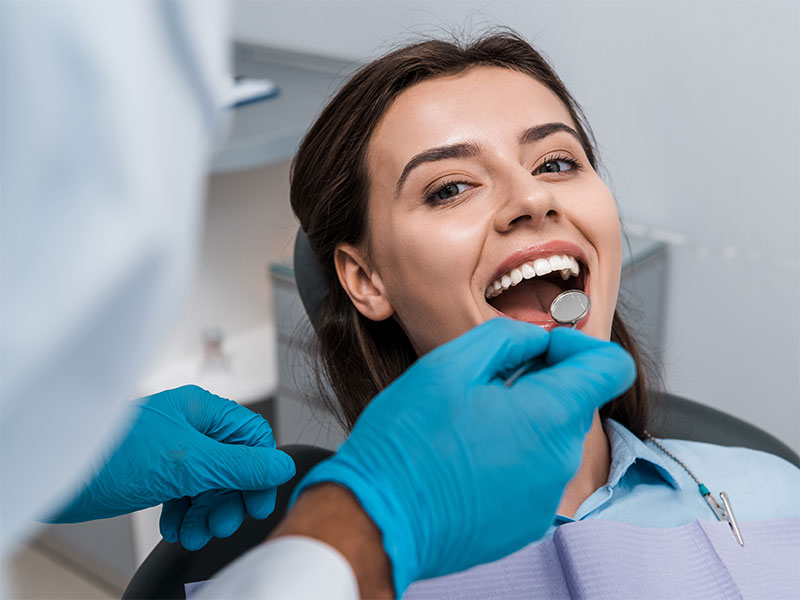 Comprehensive Dental Care With the Latest Treatment Technologies and Techniques
To learn more about the advanced dental technology at work in our dental practice or to
schedule your next dental checkup
, we welcome you to contact our office in Orange, California today.