5 of the Most Popular Cosmetic Dentistry Treatments
Cosmetic dentistry
is a branch of dentistry that focuses primarily on the aesthetic appearance of a person's teeth and gums. Cosmetic dentistry treatments are intended to improve the look of a person's smile by improving the appearance of the teeth and gums and their symmetry. This can often be achieved by whitening a person's smile, straightening crooked teeth, replacing missing teeth, or with a combination of cosmetic and restorative treatment options.
While there are several cosmetic dentistry treatments available, the five are the most popular and most commonly requested by patients.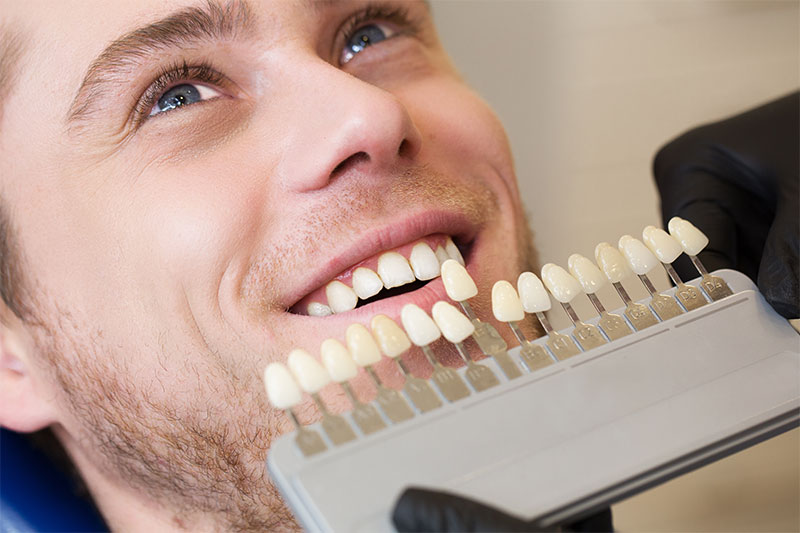 5 of the Most Popular Cosmetic Dentistry Treatments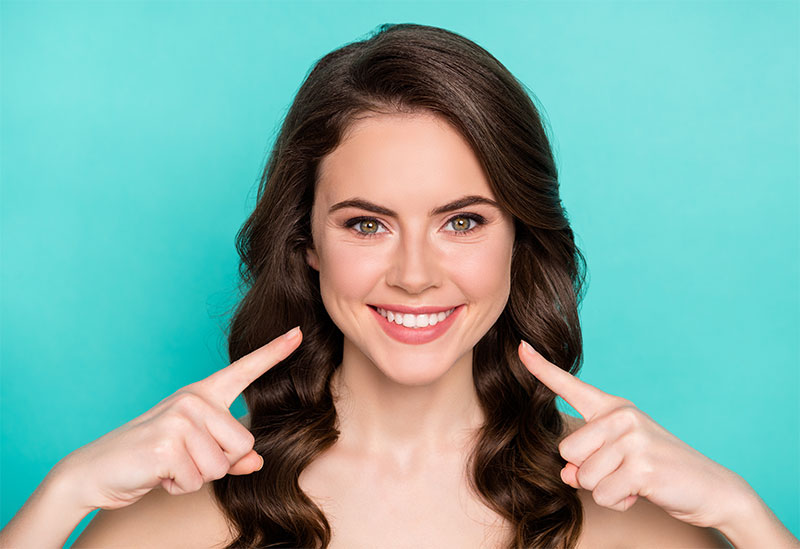 Professional teeth whitening is one of the easiest and fastest ways to improve the look of a smile. Professional teeth whitening can remove tough stains to even out the color of the teeth while brightening their overall appearance to achieve a predetermined shade of white.
Porcelain veneers
are a permanent cosmetic treatment that completely masks the front of any number of teeth (often a person's whole smile) to create a whiter, brighter, straighter, and more symmetrical look.
Clear aligner therapy is a type of orthodontic treatment that uses custom-designed, clear, plastic aligner trays to straighten a person's smile (instead of traditional metal braces). This treatment is discreet and gradual, preferred by most adults to the look and feel of traditional metal braces.
4. Dental Implants and Dental Crowns
Dental implants are the most popular and natural-feeling tooth replacement option, and they are topped with porcelain dental crowns. Dental crowns can also be used to support and cover severely damaged teeth, improving the form, function, and health of a patient's smile.
Dental bonding is versatile, quick, and non-invasive. Dental bonding can be used to mask permanent discoloration, fill in tooth gaps, correct the appearance of a tooth that is the wrong shape or size, or fix chipped teeth.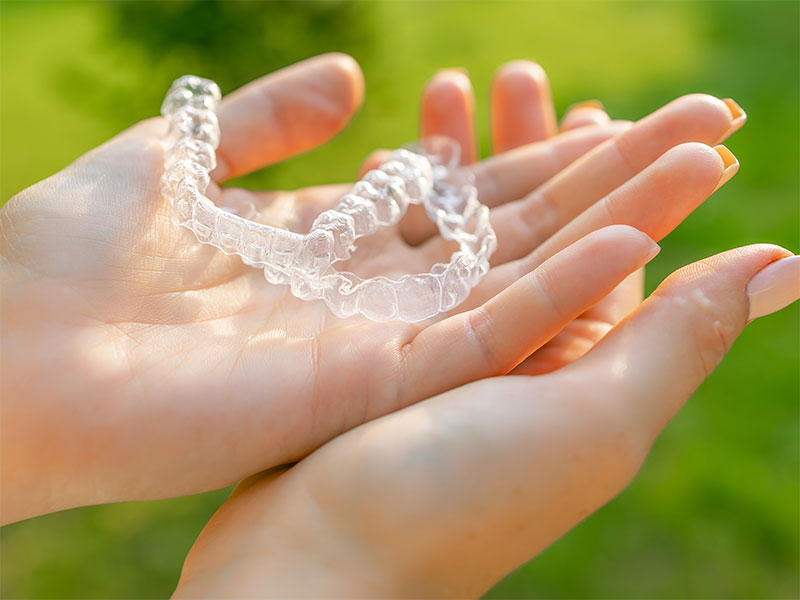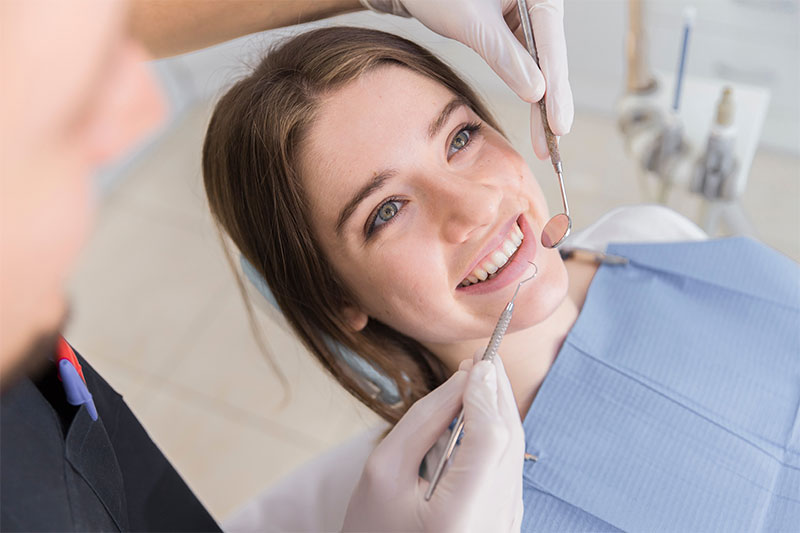 Comprehensive Cosmetic Dentistry in Orange, California
At
Dr. Christopher J. Fotinos Dr. Randy A. Rosales Cosmetic and General Dentistry
in Orange, California, we provide our patients with comprehensive cosmetic and restorative dentistry. We have a complete menu of services available for our patients, and we can help you select the treatments that will best help you achieve your smile goals – whether your smile is in need of minor corrections or a complete makeover.