Why You Should Visit the Dentist Regularly
Much like visiting your primary doctor for an annual wellness check, it is recommended that most adults visit the dentist at least once or twice a year for a routine prophylactic cleaning with a dental hygienist and a dental examination with a dentist. If you have any existing oral health concerns, then we might recommend you visit us more frequently for maintenance and management.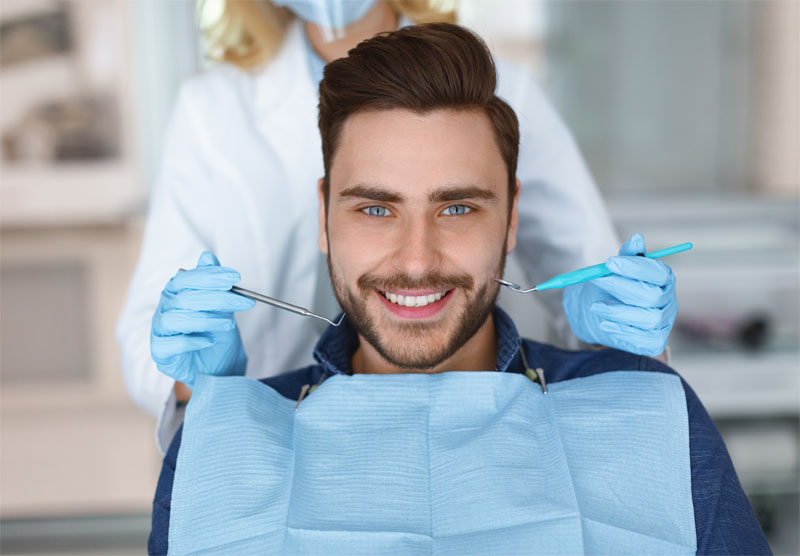 Why Are Routine Dental Exams Recommended for Everyone?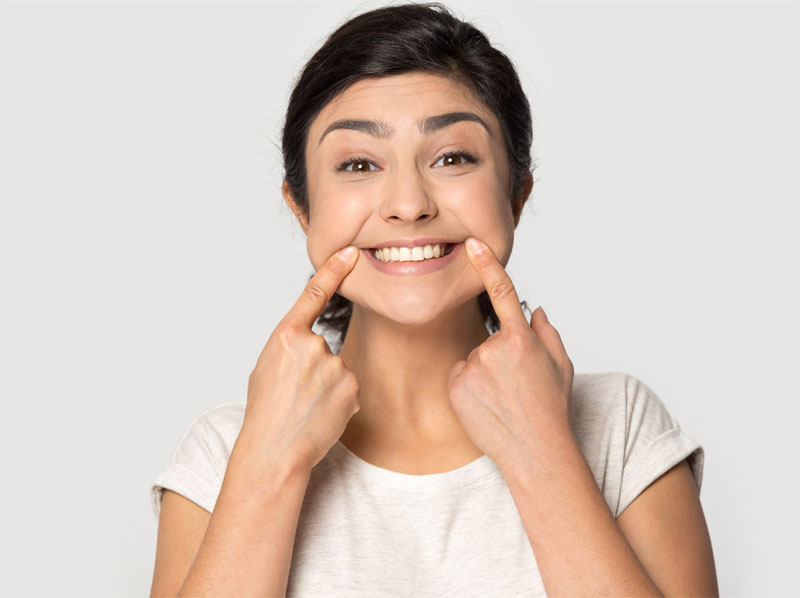 Routine dental exams
(visiting the dentist when you have no signs or symptoms of oral health problems) are very important for a variety of reasons.
Achieve and Maintain Optimal Oral Health
Routine dental appointments include both a professional, prophylactic dental cleaning and an examination with a dentist. The dental cleanings help to remove hard calculus that builds up on the teeth, putting patients at risk of developing periodontal disease, tooth decay, and cavities. These cleanings help keep your whole mouth and body healthy.
During a routine examination, our dentists look for signs of potential oral health and general health problems. With routine exams, we can detect and treat issues as they arise.
Early Detection of Oral Health Problems Results in More Successful Treatment
By detecting oral health problems early, we help many patients avoid serious oral health problems by stopping them before they have a chance to progress. As a result, patients enjoy more
successful treatment outcomes
.
Prevention is Less Expensive Than Treatment
Additionally, the cost of preventative dental care is always less expensive than the cost of curative treatments. Plus, more extensive oral health problems typically require more invasive treatments.
In addition to examining your teeth and gums, our dentists also perform routine screenings for early signs of oral cancer during every appointment.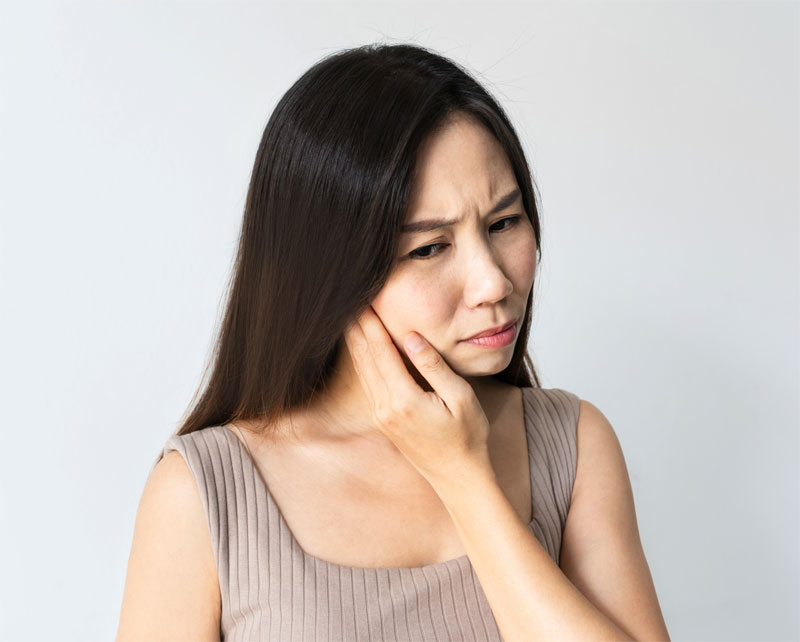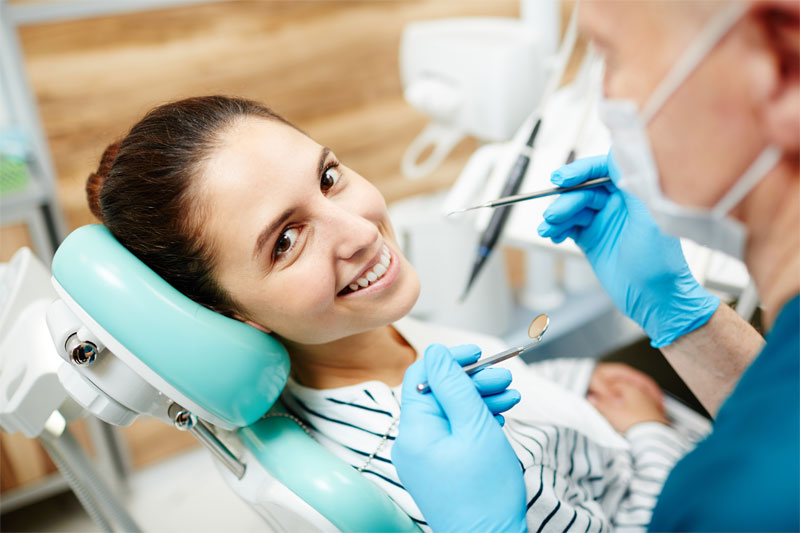 What to Expect During a Regular Dental Visit
Each regular dental visit includes a prophylactic cleaning with a dental hygienist, a dental exam and oral cancer screening with a dentist, and a consultation when you have the opportunity to ask questions and talk about your oral health concerns with our dentists.
Dental Exams, Cleanings, and Preventative Dental Care in Orange, CA