Do You Need a Smile Makeover?
We believe that every smile is beautiful and unique, but it's not uncommon to feel uncomfortable with yours. Although there's no such thing as a perfect smile, our dentists can help you improve the appearance and function of yours with a variety of restorative and cosmetic dentistry treatments.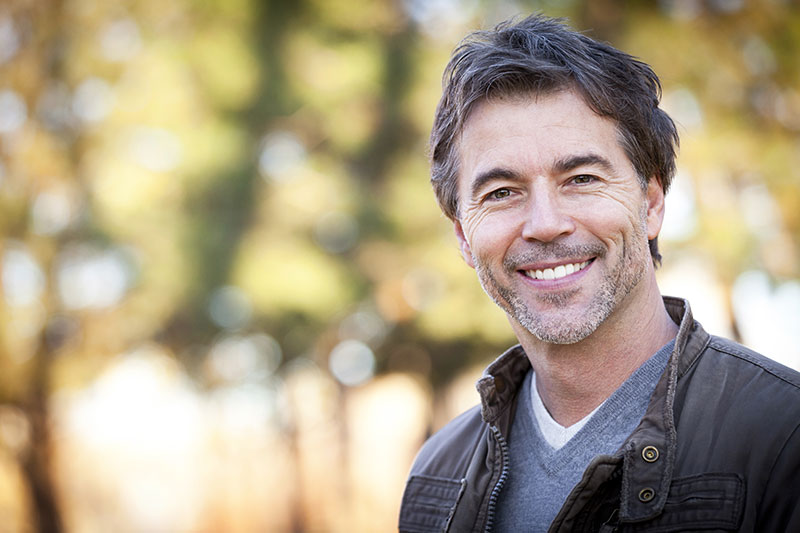 5 Reasons to Get a Smile Makeover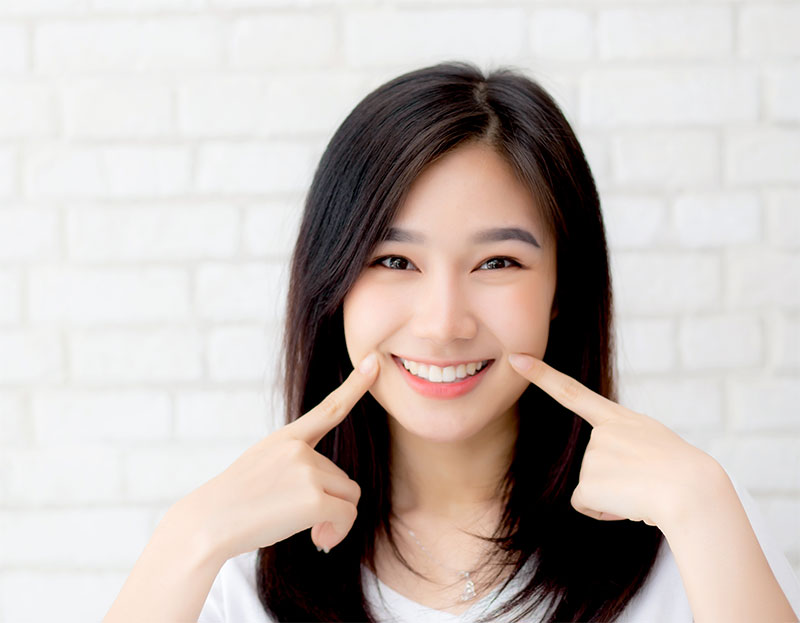 Whether your teeth aren't as straight as you would like, you're missing teeth, have old, silver-colored amalgam fillings that are visible or have chips, cracks, stains, or another reason why you don't smile as often as you should, a smile makeover can boost your confidence.
2. Restore Your Teeth and Oral Health
When it comes to teeth and gums, cosmetic complaints are often the result of dental health issues and/or structural problems with a patient's teeth. As a result, fixing the cosmetic concerns will also restore your teeth and help promote better oral health.
3. Reduce Pain and Headaches
Cosmetic concerns that result from misaligned teeth or malocclusion (misaligned bite) can also cause physical symptoms like pain, headaches, teeth sensitivity, and other forms of discomfort.
A smile makeover with orthodontic treatment will improve the appearance of your teeth while also helping relieve your symptoms and improving health and function.
If you have lost teeth due to injury, age, tooth decay, or other health issues, neglecting to replace them can alter your appearance, make it difficult to chew or speak normally, and even lead to the deterioration of your jawbone.
We can talk with you about your treatment options for replacing one or more missing teeth to restore both the look and function of your smile.
Even if you have a perfectly healthy smile, we can talk with you about adjusting or improving the look of your teeth with cosmetic dentistry.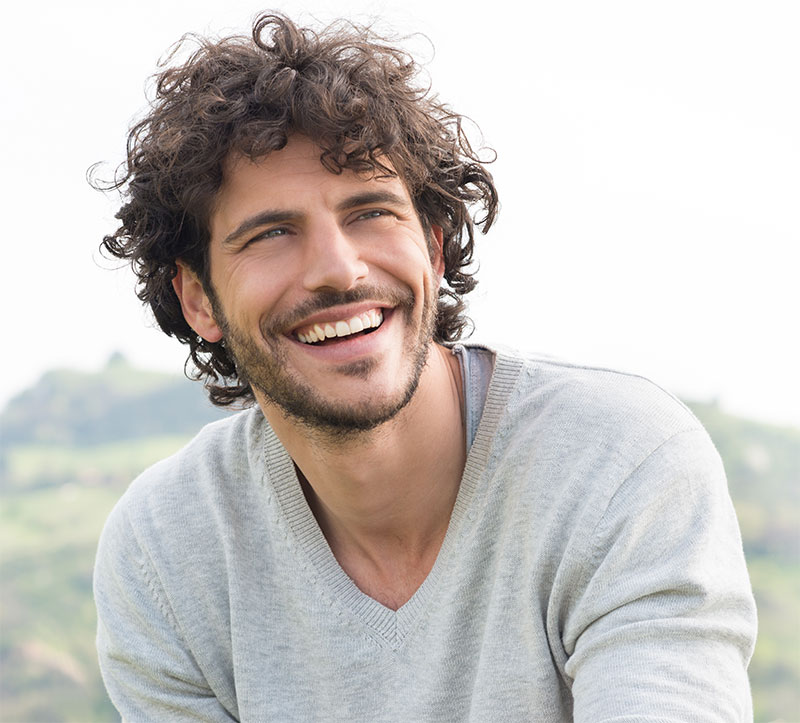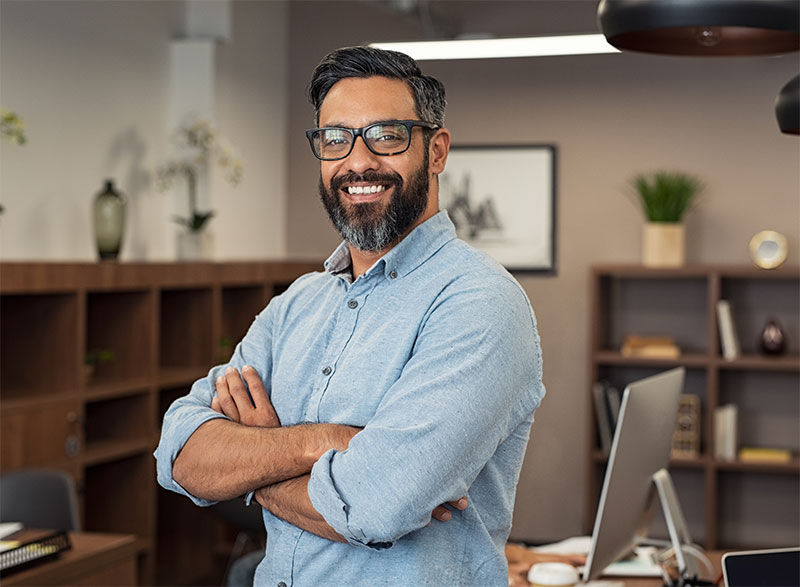 Revitalize Your Smile – Schedule a Consultation With a Dentist in Orange, CA Today
If you don't absolutely love showing off your smile, then a smile makeover might be right for you! Our dentists, Dr. Christopher J. Fotinos and Randy A. Rosales can talk with you about your smile goals and recommend a personalized treatment plan designed to help you get the smile of your dreams.
To learn more about our restorative and cosmetic dentistry services or to schedule a smile makeover consultation, we welcome you to contact our dental clinic today.