Could Cosmetic Dentistry Help You Be Successful in Your Career?
Cosmetic dentistry is primarily concerned with aesthetics, and it has some really practical benefits, too. It can not only improve the look of your smile but also its functionality. Plus, cosmetic dentistry just might super-power your career, too!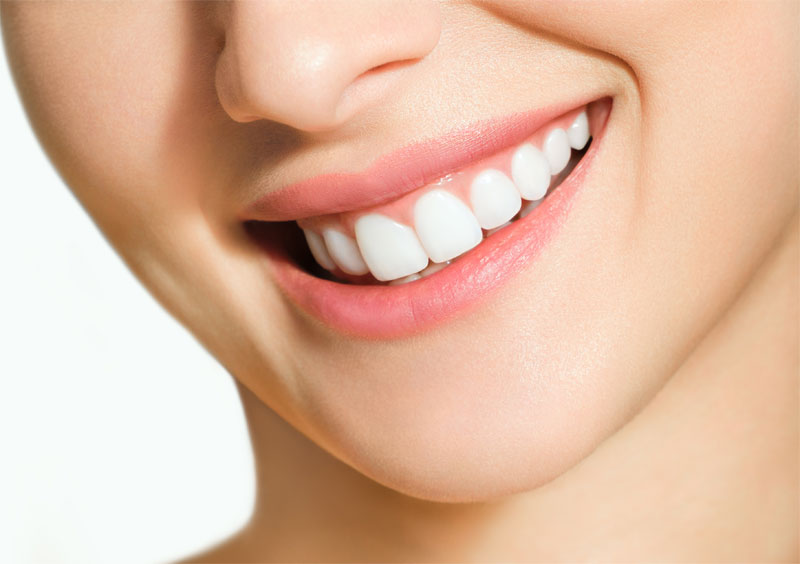 How Cosmetic Dentistry Could Help Your Career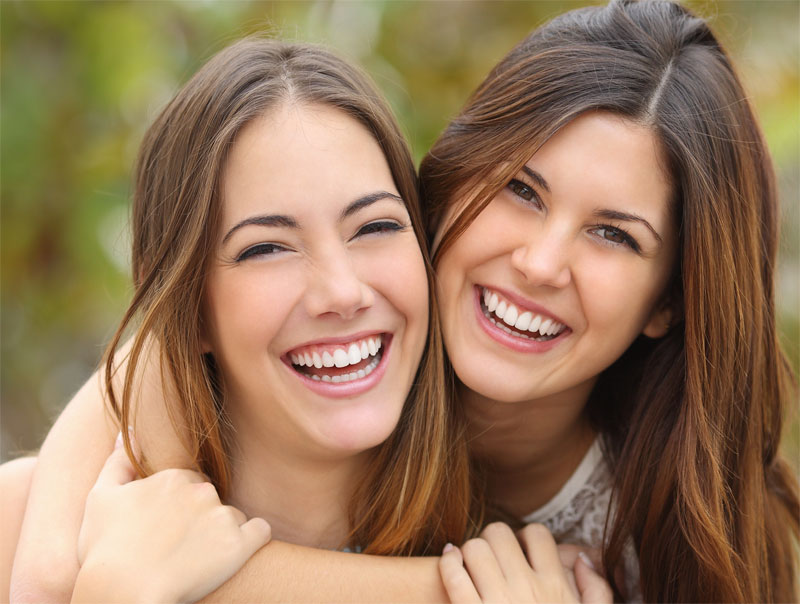 When you first meet a potential employer or business partner and introduce yourself, first impressions are key, and having an attractive smile will help you put your best tooth forward (so to speak).
If you feel self-conscious about the appearance of your smile, your discomfort will likely show through in your body language and the way you interact with others. Having a smile you're proud to show off will improve your self-confidence which will not only help you feel wonderful about yourself but also help you gain greater respect from others.
Frequently missing work slows productivity and makes you a less valuable employee, and
studies
have shown that greater rates of absenteeism at work are associated with poor oral health.
If you visit the dentist for cosmetic treatments, you'll likely end up improving the health of your teeth and gums with professional dental care, too. As a result, you'll miss fewer workdays, be a stronger part of the team, and be highly valued in your workplace.
A survey conducted by the
American Academy of Cosmetic Dentistry
(AACD) found that 74% of people believe that an unattractive smile can negatively impact their chances of career success. In the same survey, 50% of business owners admitted to being less likely to do business with people who have poor dental health.
So, a healthy and attractive smile will likely result in more professional opportunities.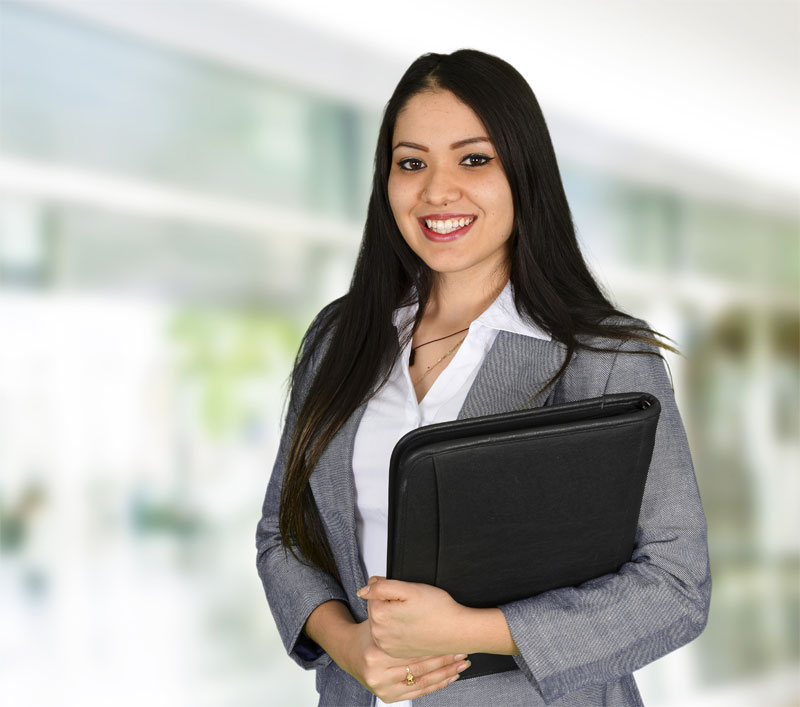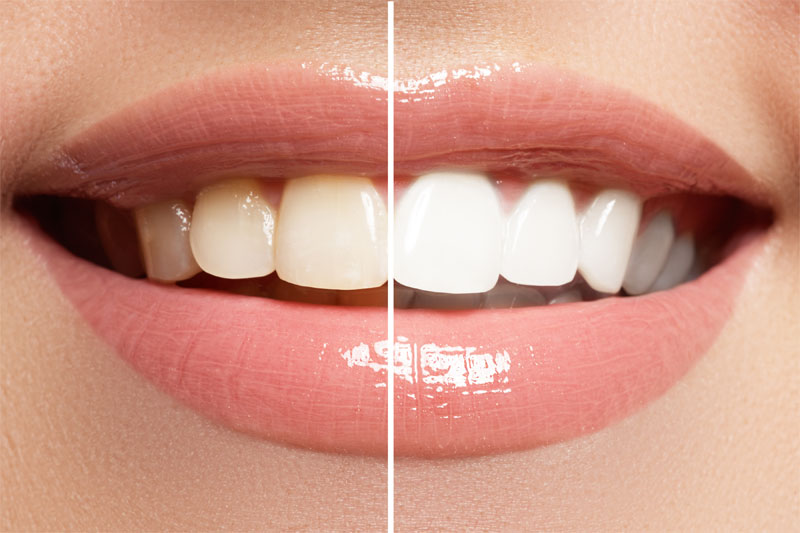 Teeth Whitening to Complete Smile Makeovers With Our Dentists in Orange, California
Whether you're competing for the top job in a fast-paced industry or simply want to feel more confident at networking events, during introductions, and in interviews, our dentists in Orange can help you.
We're proud to provide a comprehensive menu of cosmetic, restorative, and general dentistry services designed to help our patients get the healthy and attractive smiles they desire. To learn more or schedule a smile makeover consultation, we welcome you to contact our office to make an appointment with Dr. Christopher J. Fotinos or Dr. Randy A. Rosales today.