Do I Really Need a Dental Checkup?
We all have busy lives, and, sometimes, squeezing in another appointment for every member of your family is just too much to ask. However, visiting the dentist on a regular basis for routine checkups and teeth cleanings should be an essential part of every person's healthcare routine.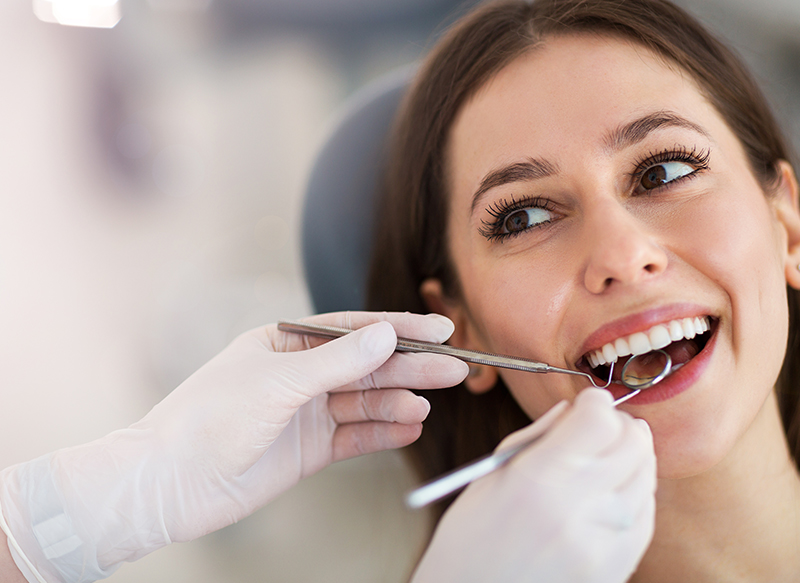 5 Reasons Why Dental Checkups Are Essential to Your Health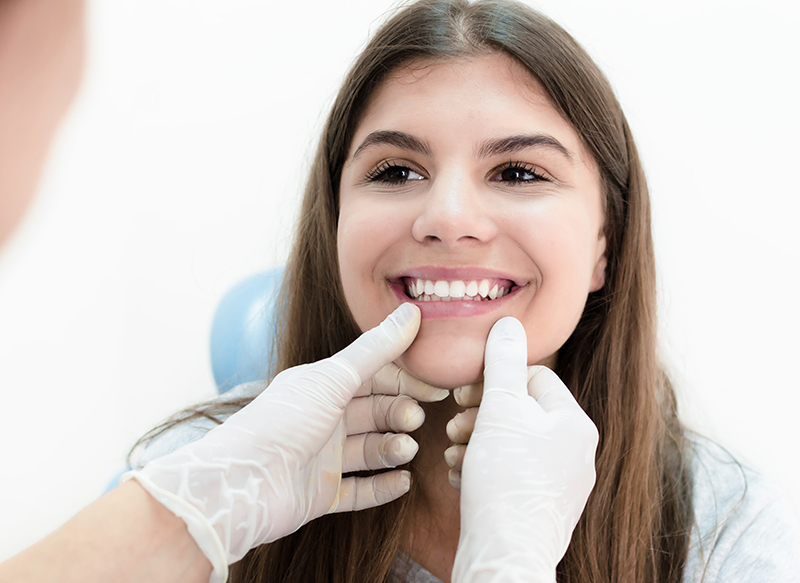 1. Protect Your Dental Health
Regular cleanings and examinations help to prevent problems like tooth decay, tooth loss, gingivitis, and periodontal (gum) disease.
2. Preserve Your General Health
Oral health problems like periodontal disease can affect your entire body's health, increasing the risk of issues like cardiovascular disease, diabetes, rheumatoid arthritis, dementia, reproductive health problems, and more.
3. Keep Your Teeth Looking Great
Routine cleaning and polishing remove plaque and tartar buildup from your teeth in addition to stains. It also helps prevent oral health problems that could negatively impact the appearance of your smile.
4. Avoid More Expensive, Invasive Treatments
Neglecting preventive dental care can lead to a variety of painful oral health problems that can require more invasive, extensive, and more costly treatments. So, focusing on preventive care is a true investment in your health.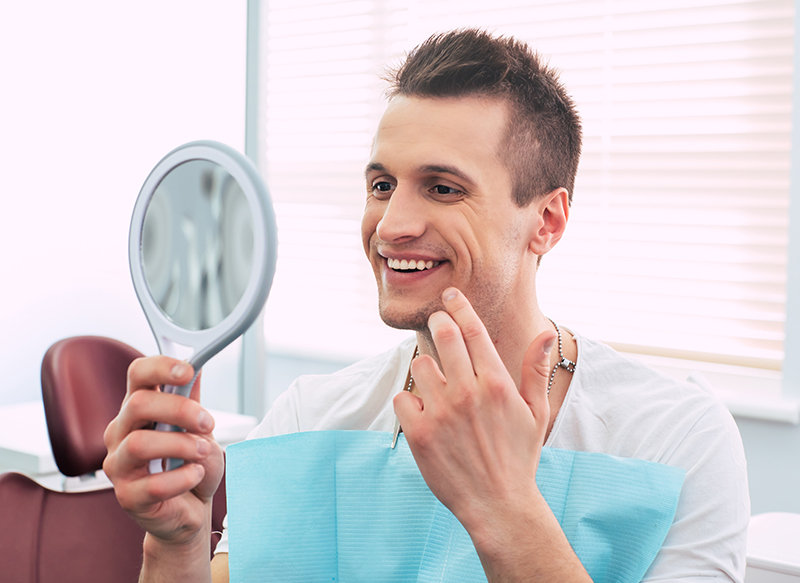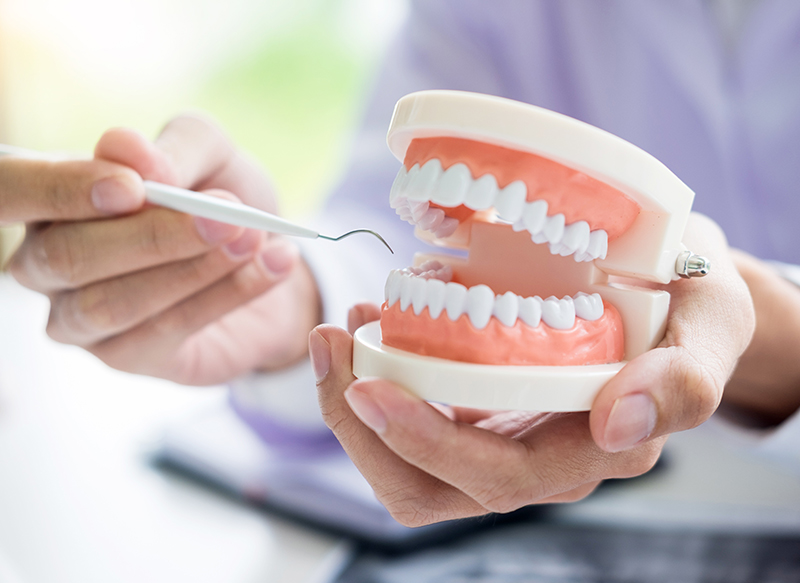 5. Early Detection and Diagnosis of Other Diseases
Dental examinations focus not just on your teeth but on the general state of your oral cavity and the adjacent anatomy of your face, jaw, and neck. During your exam, our dentists perform an oral cancer screening in addition to looking for signs of other systemic health problems, like diabetes, that can appear in the mouth.
How Often Should You Visit the Dentist?
We recommend that healthy adults visit the dentist at least once every six months for a routine exam, oral cancer screening, and prophylactic cleaning.
If you have been diagnosed with periodontal disease or have other ongoing oral health concerns, then we might recommend more frequent dental appointments.
Schedule an Appointment With Our Dentist in Orange Today
At Dr. Christopher J. Fotinos Dr. Randy A. Rosales Cosmetic & General Dentistry, we place a strong emphasis on the importance of preventive and general dentistry designed to improve and maintain our patient's oral health while preventing problems from occurring in the future.
In addition, we offer a comprehensive list of restorative and cosmetic treatments designed to help our patients get the smiles of their dreams. To learn more about our dental services or to schedule your next routine dental exam and cleaning, we welcome you to contact our dental clinic in Orange today.