Could During COVID-19 Be the Right Time to Get Clear Braces?
There's no doubt that facing the pandemic has been difficult for everyone. That being said, many are choosing to make the most of quarantine time by working on self-improvement from inside their safely quaint social distancing bubbles. If you've always dreamed of having a straighter smile or more-comfortable bite, then this might be the perfect time to get the smile of your dreams with clear braces.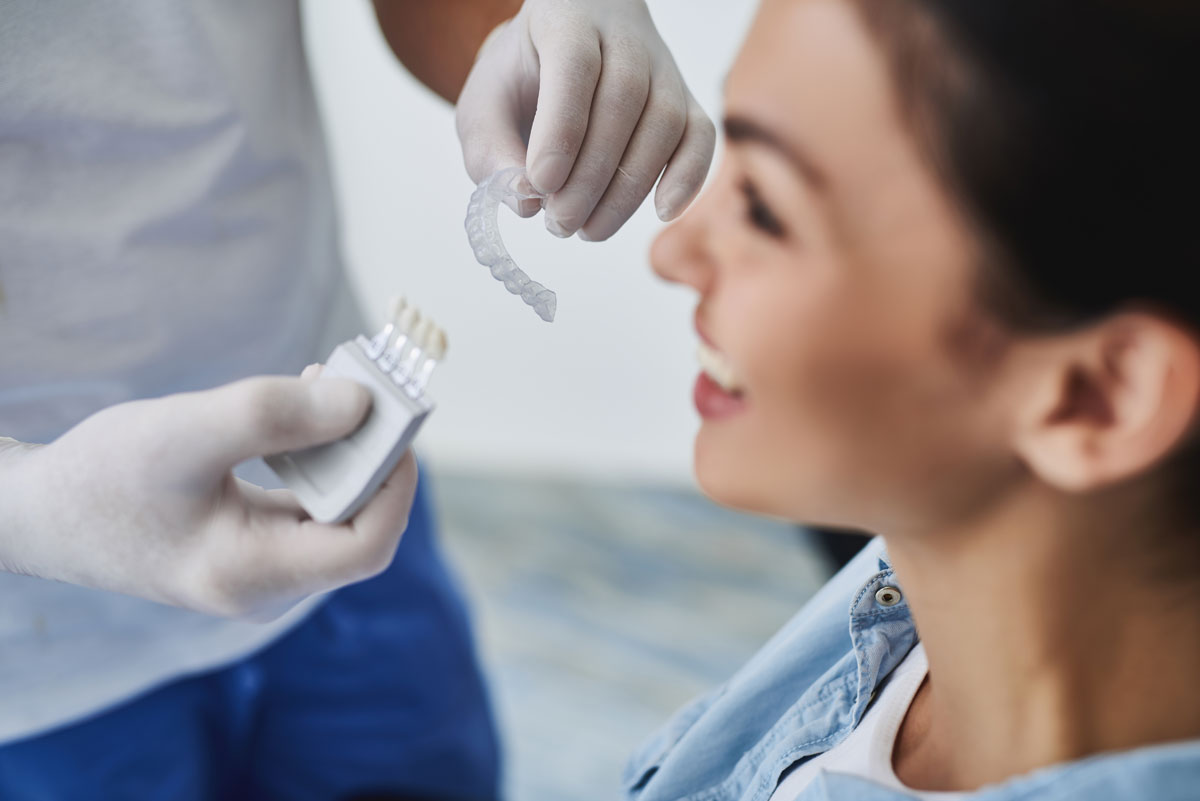 5 Reasons to Get Clear Braces During the COVID-19 Pandemic
1. They Won't Interfere with Your Life
Life marches on – even though we're in the middle of a pandemic – and clear braces won't interfere with your daily routine. Clear braces are barely visible in-person, so you certainly won't have to worry about anyone seeing them and asking questions about your treatment in a virtual meeting. Once you're used to them, you'll be able to speak normally. Plus, you can discreetly remove them for any short phone calls.
If you must go out in public and you're concerned about being seen, you can always hide behind your mask!
2. They Don't Require Too Many Dental Visits
With clear aligners, you'll visit the dentist for an initial appointment, consultation, and fitting. We'll then submit all your information to have your set of clear aligners made. Rather than visiting us every couple of weeks for an adjustment (like you would with metal braces), you'll simply progress to the next series of aligner trays and visit the dentist about every 4 to 6 weeks.
3. We're Taking Special Precautions
When you do need to visit for your initial exam and follow-ups, you can rest assured that our entire staff is taking special safety precautions to keep our patients and ourselves safe and healthy.
4. Remove Them for Lunch at Home
Clear braces need to be taken out for meals. If you're working from home, this is even more convenient than before. You can enjoy all your favorite foods and not worry about removing your aligner trays in a public space.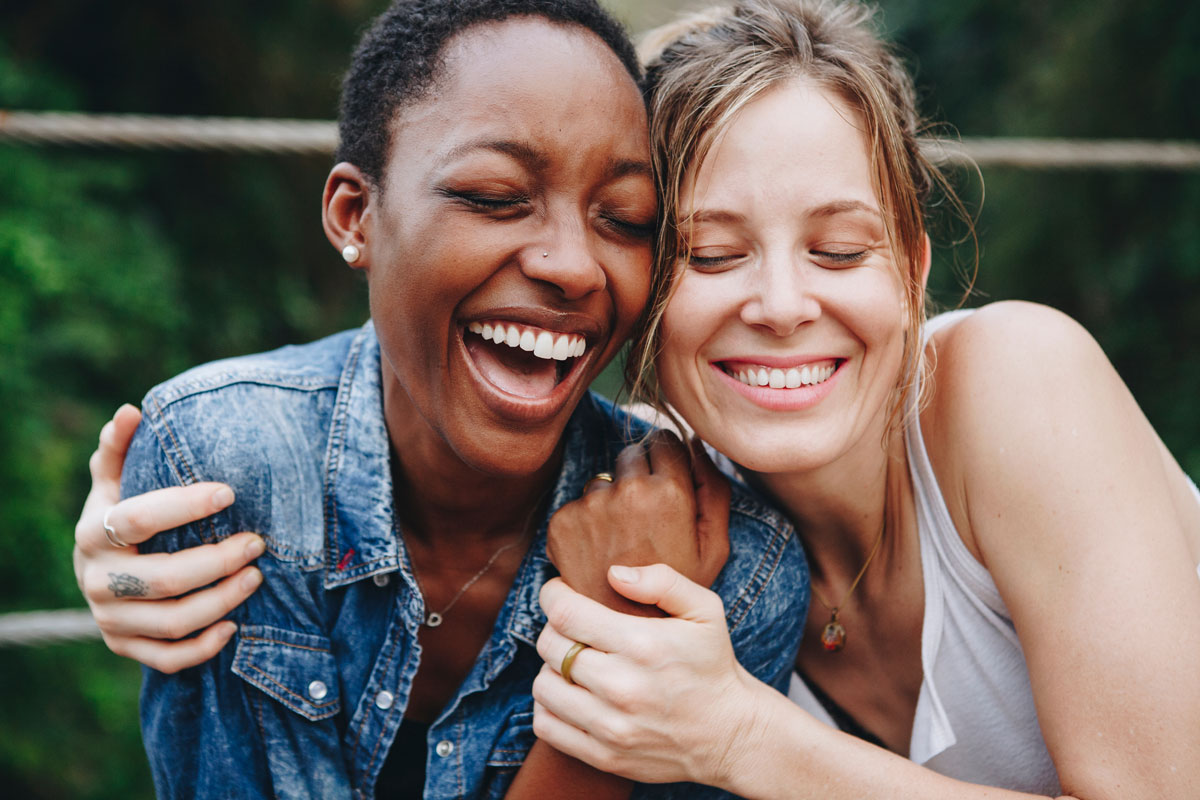 5. You'll Surprise All Your Friends
By correcting your smile with clear braces now, you just might be able to emerge from quarantine – like a fabulous butterfly from its dark cocoon – with a brand-new, beautifully straight smile.
Finally, Get the Smile of Your Dreams
While clear braces are a wonderful, easy-to-wear alternative to traditional metal braces, they aren't the right treatment option for everyone. To find out if your smile goals can be achieved with clear aligner therapy, we welcome you to schedule a consultation with Dr. Christopher J. Fotinos or Dr. Randy Rosales in Orange, CA.