The Benefits of Dental Implants and Why It's Important to Replace Missing Teeth
Thanks to great advancements in medicine, we're all living longer. This is great news for us, but not for the parts of our bodies that wear out more quickly than others. Our knees and hips used to outlive us, but now people get new knees and new hips to stay active and healthy as they age. Your teeth are no different. They wear out, but dental implants are permanent teeth replacements that'll last you as long as you need.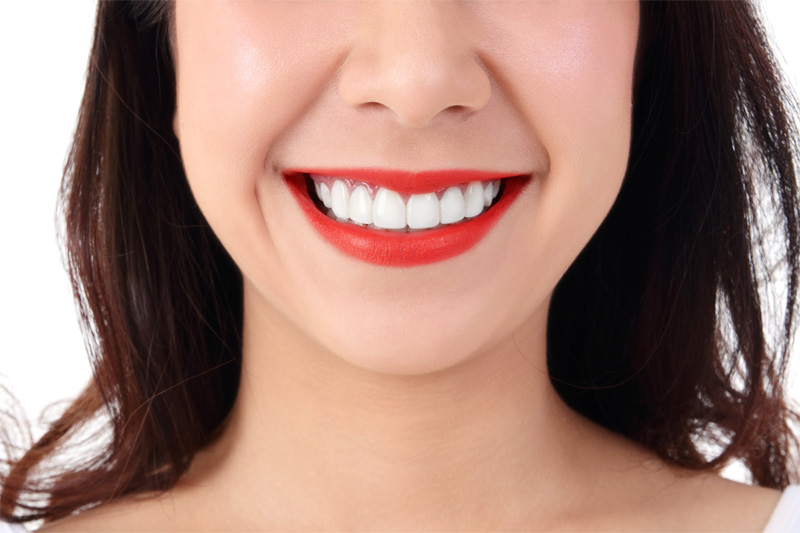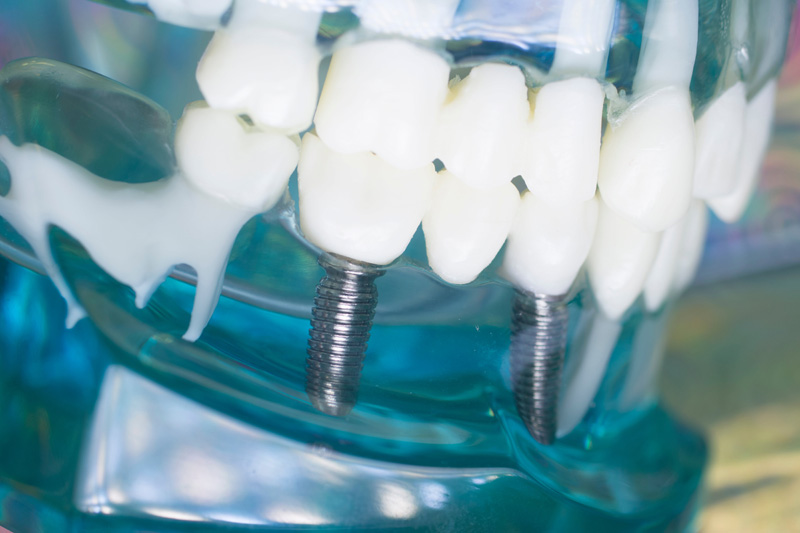 What Happens When You Don't Replace Missing Teeth?
It's extremely rare to make it through life without losing a tooth or two, due to injury or the natural aging process. While nobody wants visible gaps in their teeth, missing teeth are more than just an aesthetic concern. Missing teeth also affect your ability to speak normally and eat comfortably. When you lose a tooth, the gap can have a negative impact on your jaw bone, your occlusion (bite), and surrounding teeth, leading to teeth shifting and the deterioration of the jaw bone. As the jaw bone deteriorates, the jaw shrinks, altering a person's physical appearance.
The Closest Thing to Natural Teeth
For those who have one or more missing teeth to replace, there are a few treatment options available including bridges and full or partial dentures, in addition to dental implants. Of all the replacement options, dental implants feel and operate the most similar to natural teeth.
A dental implant consists of a cap or crown designed to match surrounding teeth, which is fixed to a permanent implant. The implant portion of the tooth replacement is a special type of artificial root to replace the root of a natural tooth by simulating its form and function. As the bone and tissues around the implant heal, they go through a process of ossification during which the implant bonds with the jaw bone. This implant mimics the natural roots of a tooth and will provide ongoing stimulation of the jaw bone to prevent deterioration.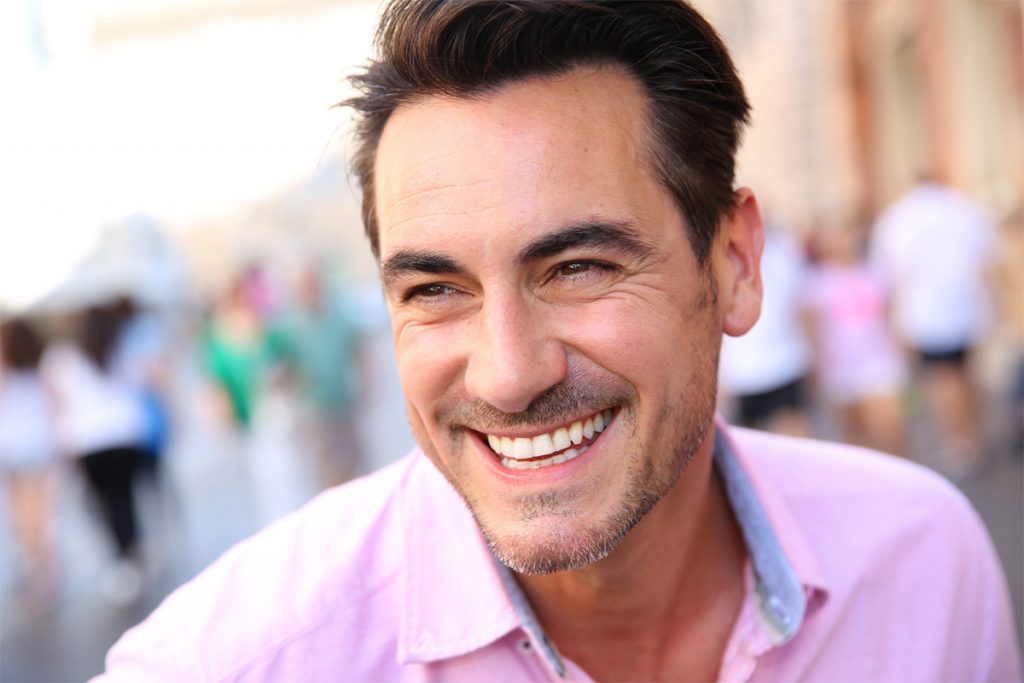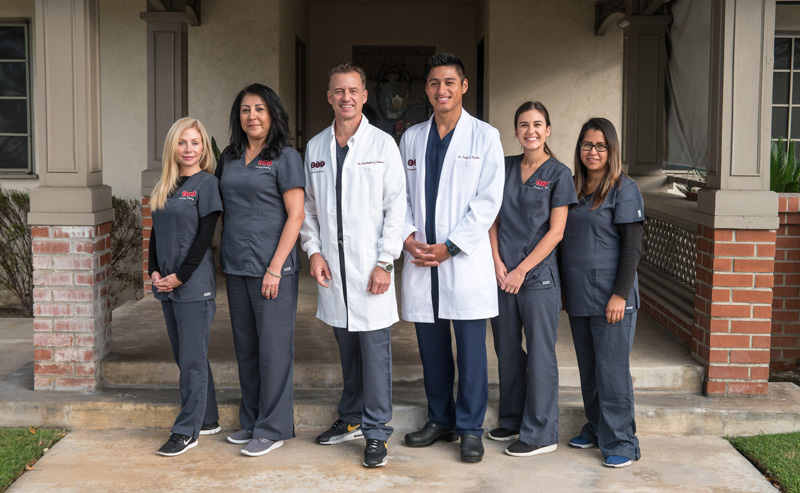 Caring for Dental Implants
Proper oral hygiene and care are essential to the longevity of a dental implant. With the right care, dental implants can last a lifetime. Caring for a dental implant is similar to caring for the rest of your teeth. Patients with dental implants should brush and floss regularly, making sure to clean thoroughly around the tooth. If you have a difficult time keeping the implant clean, you can add an at-home water flossing system to your normal routine.
For more information about tooth replacement options and dental implants, we welcome you to schedule an appointment at Dr. Christopher J. Fotinos Cosmetic & General Dentistry in Orange, CA today.