How to Calm Your Dental Anxiety: Advice from Our Dentists
Dental anxiety and the fear of visiting the dentist is quite common. At Dr. Christopher J. Fotinos Cosmetic & General Dentistry, our dentists, Dr. Fotinos and Dr. Rosales are gentle, skilled, and highly understanding – especially when treating patients with anxiety. Part of a dentist's responsibility in treating patients is to ensure that each patient feels comfortable, secure, and relaxed while in the dentist's chair.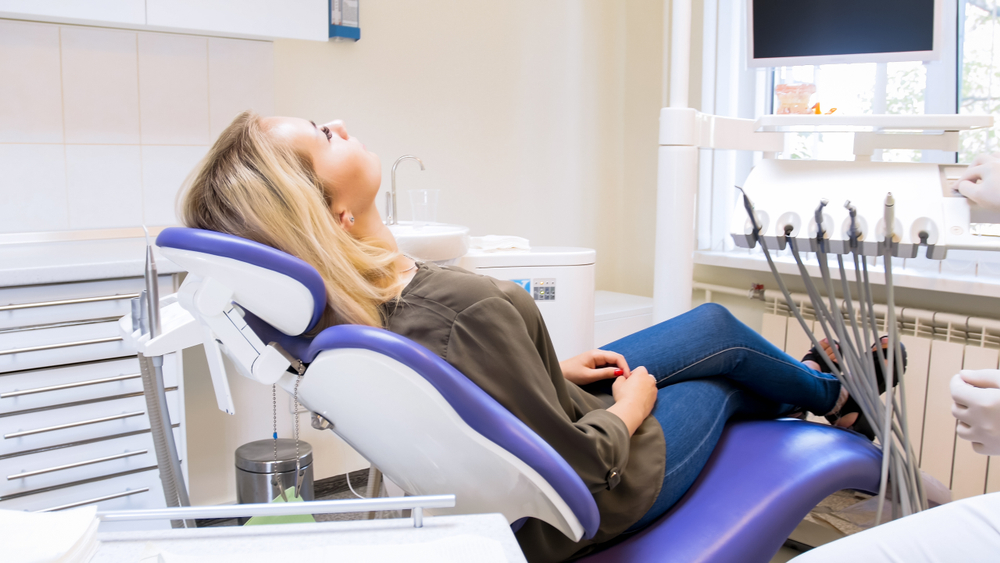 How to Calm Your Dental Anxiety: Advice from Our Dentists
We offer the following advice to patients who are reluctant about visiting the dentist, but who still want to take good care of their dental health and the future of their smiles.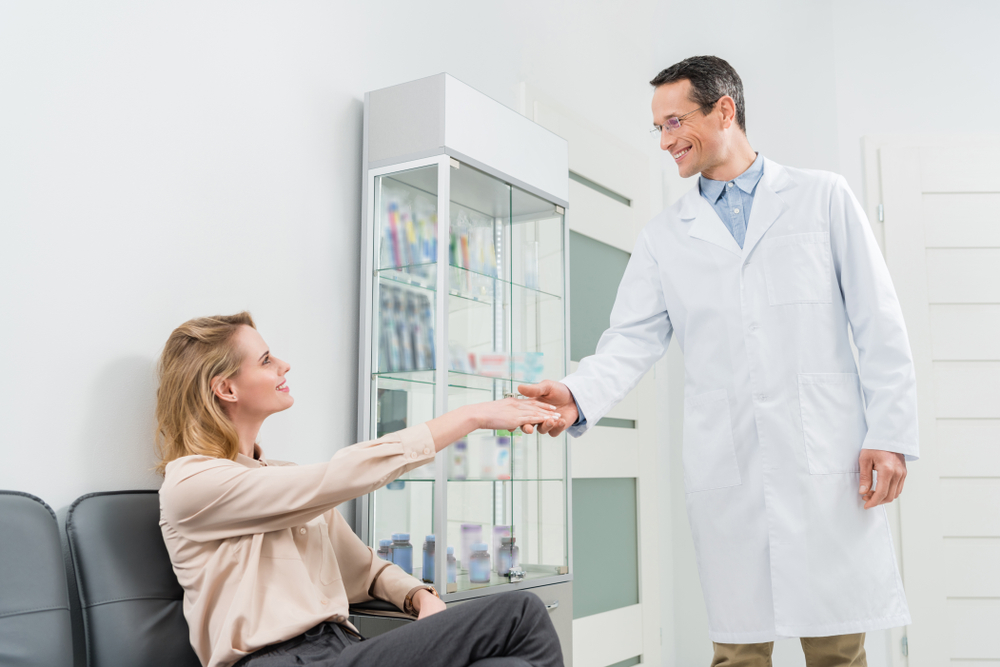 Visit Our Website and Schedule a Tour
"Patients tend to have anxiety," says Dr. Rosales, "when they don't know what to expect from the office." The entire staff at Dr. Christopher J. Fotinos Cosmetic & General Dentistry welcomes prospective patients to browse their website, view online reviews, and to visit the office in person for a tour and introduction. Simply knowing what to expect eases many patients' worries.
Be Open About Your Dental History
As professionals, we frequently treat patients with anxiety, and it's helpful for both the dentist and our patients if patients are open about their previous dental experiences. If you have anxiety, a special request that will help you relax, or if you previously had a negative experience, we welcome you to share that with us so we can do our best to help you feel comfortable.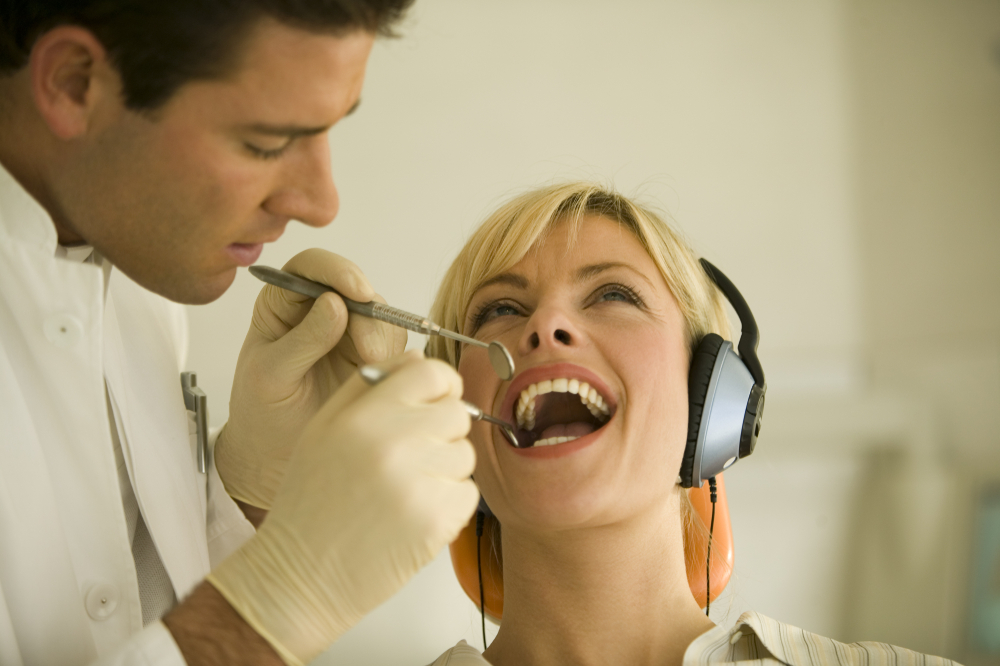 Drowning out the sounds of the dental office with their own tunes helps many patients relax during treatment. We always welcome you to come to your appointment wearing noise-canceling headphones and your favorite music or podcast.
Find Out If Sedation Dentistry in Orange is Right for You
It's important to remember that we are here to help you reach your oral health goals. Our entire team prioritizes our patients' oral health and wants to help you overcome your dental anxiety.
Our dentists in Orange welcome patients with anxiety to learn more about our sedation dentistry options. If, after becoming familiar with our office, you still feel uncomfortable, we provide a variety of relaxation options to help patients ease their anxiety while getting the dental care they need. To learn more, we welcome you to contact our office or schedule a consultation today.