Full Mouth Reconstruction (4 Facts You Should Know)
A full mouth reconstruction (also called full mouth restoration) is a dental service that consists of a complex treatment plan designed to rebuild, reconstruct, or restore all or most of a person's teeth on both the top and bottom arches. A full mouth restoration treatment plan is intended to restore the form and function of a person's smile in addition to relieving any painful symptoms while also creating an aesthetically pleasing look.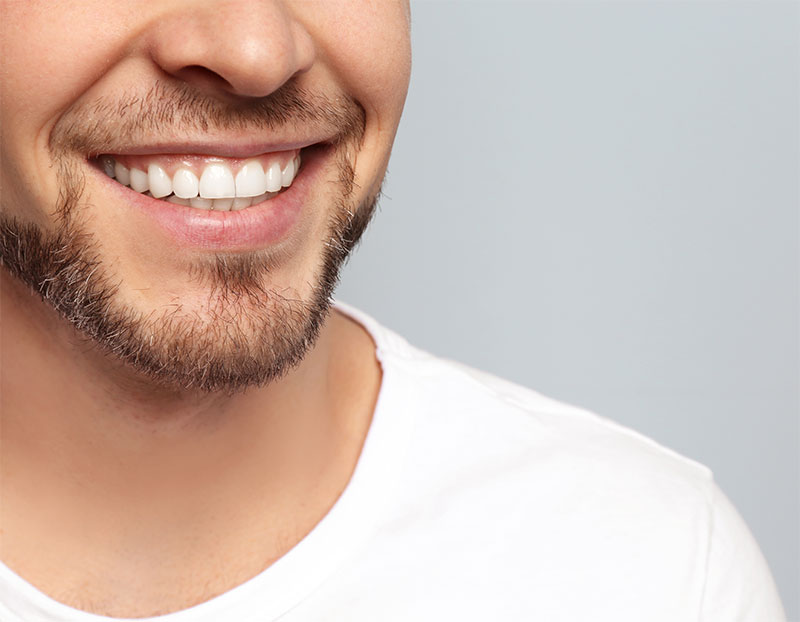 4 Things You Should Know About Full Mouth Reconstruction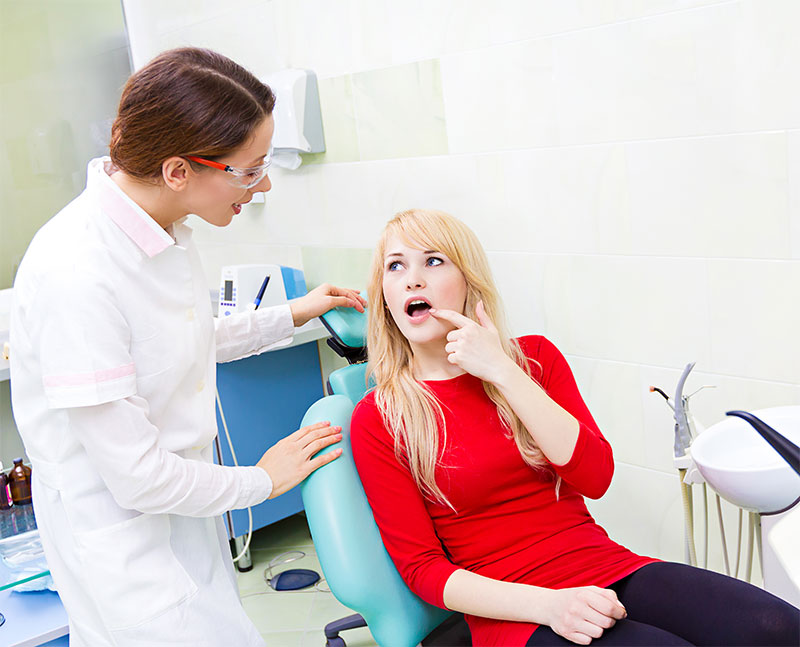 1. The Process Is Different for Everyone
Full mouth reconstruction is never a one-size-fits-all dental service. Every patient is different and has a different starting point and differing goals, too. Our dentists meet you where you are and work closely with you to ensure we have a clear understanding of your goals for your smile restoration. As a result, we're able to provide a highly personalized treatment plan designed to meet each patient's individual needs, and the path from current oral health to final results varies greatly from patient to patient.
2. Treatment Plans Vary in Scope, Length, and Cost
Since everyone has different needs and goals, treatment plans for full mouth reconstruction with our dentists often contain several different combinations of restorative and cosmetic dental treatments, selected specifically to meet each unique patient's restoration needs.
These treatments are not performed all at once, but often require several stages of treatment and multiple dental appointments to achieve the final results. As a result, one patient's restoration treatment plan might require a month while another patient's treatment could require a year.
3. Full Mouth Reconstruction Candidates Have Complex Oral Health Issues
Full mouth reconstruction services are appropriate for patients with complex, severe oral health problems that significantly diminish their quality of life by causing pain and/or an improper bite, hindering speech and chewing, and changing or affecting one's appearance.
4. There Are Options for Patients With Dental Anxiety
Fear of visiting the dentist prevents many patients from seeking the dental care they need to maintain their health and also be happy with the look of their smiles. There are, however, several options available to patients with dental anxiety thanks to sedation dentistry.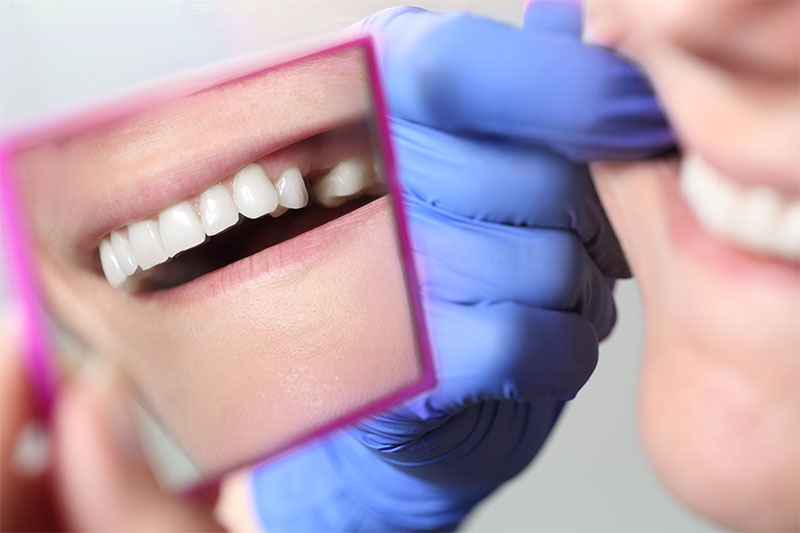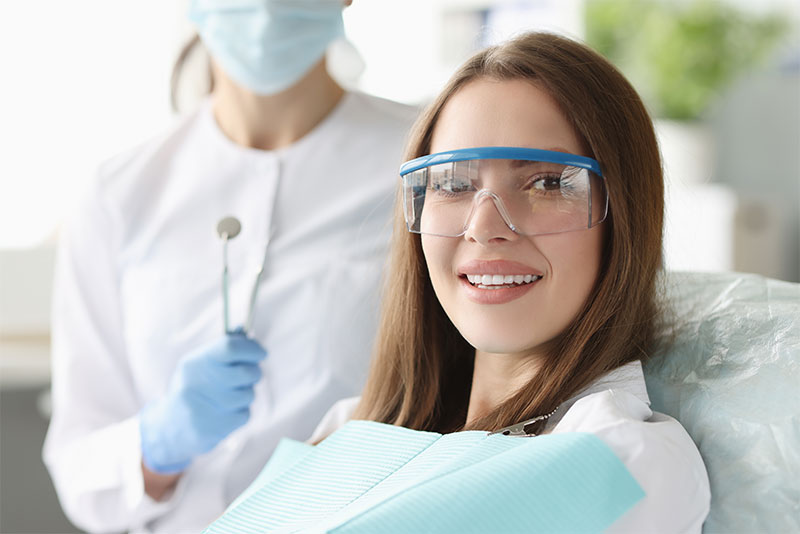 Complete Smile Makeovers in Orange, CA
At Dr. Christopher J. Fotinos and Dr. Randy A. Rosales Cosmetic & General Dentistry, our dentists are highly experienced in working closely with patients who have significant oral health concerns to design full mouth restoration treatment plans that fit our patient's budgets while helping them achieve their oral health goals. To learn more about this comprehensive dental service or to schedule a consultation to discuss a full mouth restoration, we welcome you to contact our dental office in Orange today.