Clear Resin Infiltration for White Spot Lesions
When most people look at their teeth, they likely think that the color white indicates a healthy tooth and a brown spot could indicate tooth decay. While it's true brown spots are bad, white spots aren't good either.
What Are White Spot Lesions?
Tooth enamel undergoes a regular process of mineralization, demineralization, and remineralization, during which enamel fortifies itself with calcium.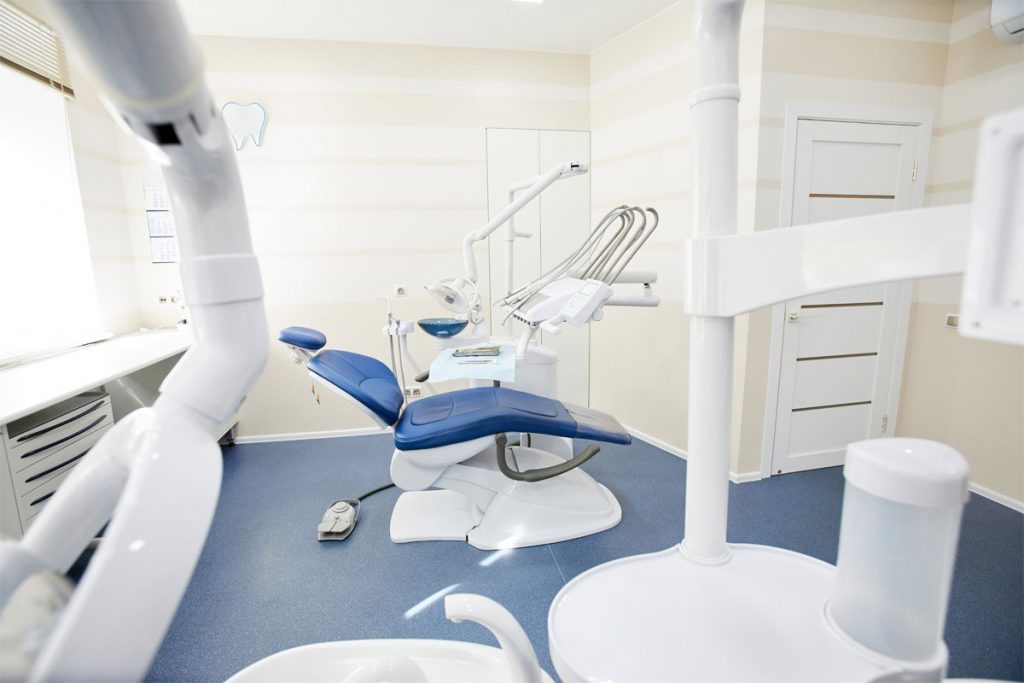 White spots on the teeth are called white spot lesions, and they appear in places where the teeth have been demineralized due to the interruption of the remineralization cycle of the teeth.
White spot lesions occur in places where the delicate, lattice-like, structure of the enamel is exposed. White spot lesions in enamel weaken the teeth, putting them at higher risk of tooth decay.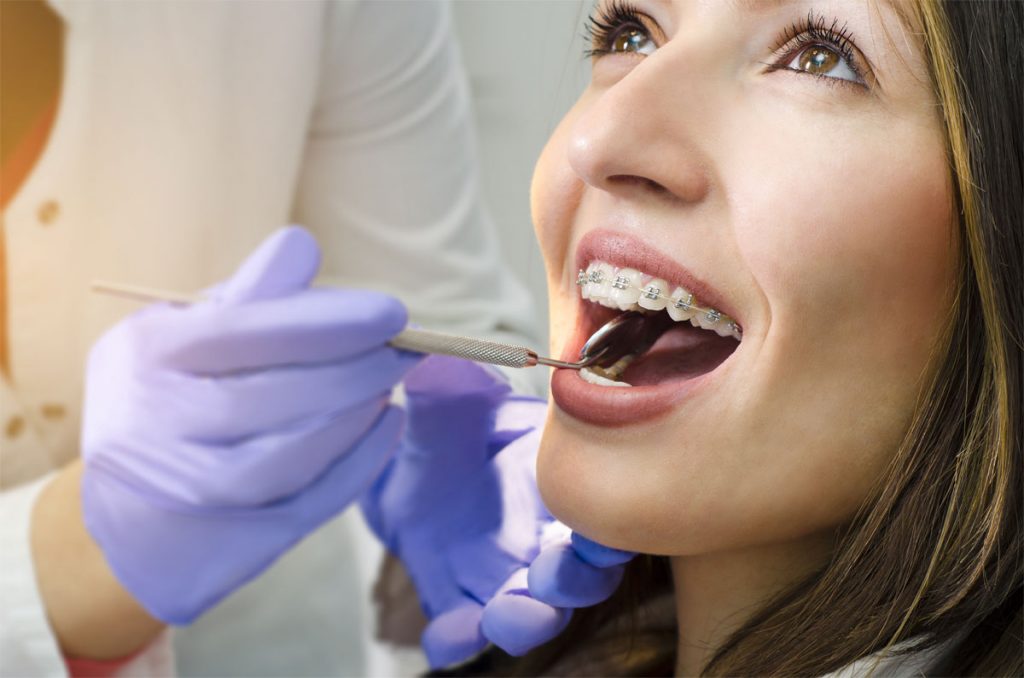 What Causes White Spot Lesions?
Post-ortho white spot lesions are caused by the long-term presence of orthodontic appliances. These dental appliances can make it difficult to thoroughly clean the surface of teeth, leading to the build up of plaque, acid, and bacteria on the surface of teeth, hindering the remineralization of the enamel. Other white spots, called hypo spots or enamel bruising can occur due to congenital defects, injury, or infection.
How Are White Spot Lesions Treated?
White spot lesions used to be most often treated by drilling the tooth and filling it with a tooth-colored composite, similar to treating a cavity. For some, more advanced lesions these types of fillings are still required.
Veneers can also be used to cover white spots and fortify enamel. These, however, are quite costly and require a fairly extensive procedure.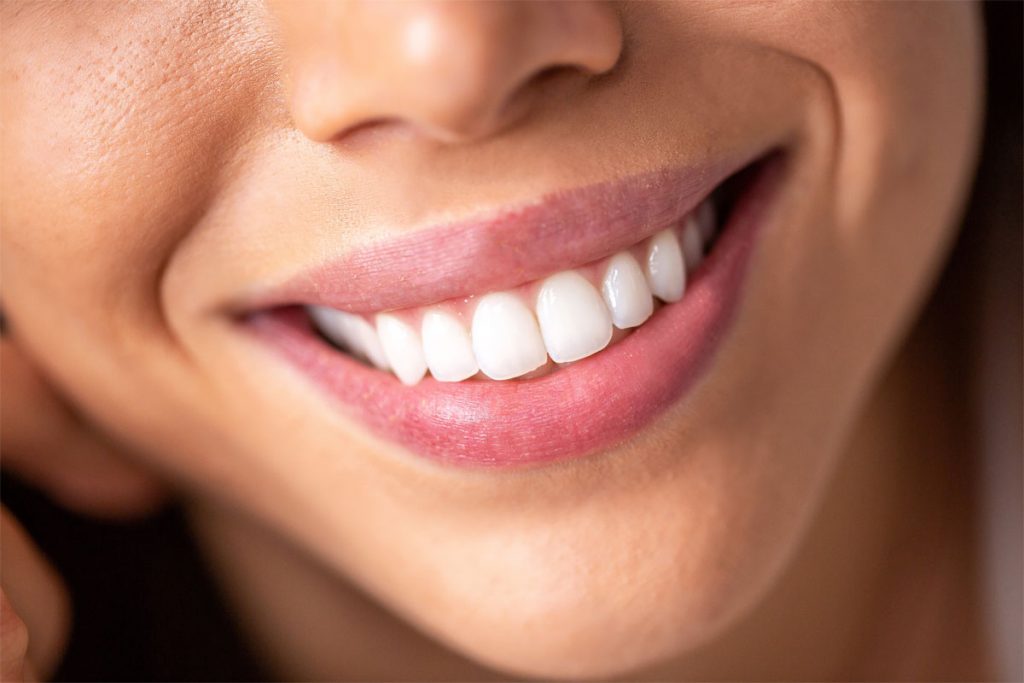 The newest and most-recommended solution for treating white spot lesions uses a clear resin infiltration to reinforce enamel and balance tooth color. Clear resin infiltration is painless and non-invasive. This treatment method is also much less costly than both fillings and veneers. The low viscosity resin is applied to the patient's white spot lesions. The resin infiltrates the patient's demineralized enamel and is allowed to set as it gradually restores the spot's natural color.
At Dr. Christopher J. Fotinos, we use ICON Clear Resin Infiltration to treat our patients' white spot lesions. This treatment method requires no injections and no drilling to remove white spot lesions. In addition, clear resin infiltration can be used at anytime, including immediately after the removal of dental appliances — whereas, veneers can only be applied after a patient is fully grown and/or after the veneers have been designed and manufactured to the patient's specifications.
For more information about treatment options for white spot lesions, please contact our office to schedule a consultation.